Hormel announces Tulip as UK partner for Skippy Peanut Butter
Hormel Foods aims to make Skippy Peanut Butter into a top three brand in the UK…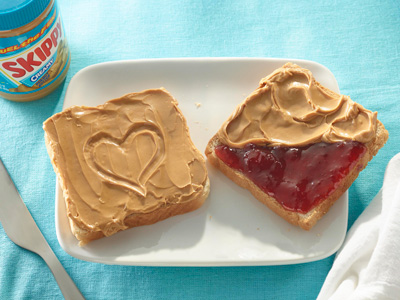 Hormel Foods Corporation has announced bold UK growth plans for its famous American brand Skippy Peanut Butter.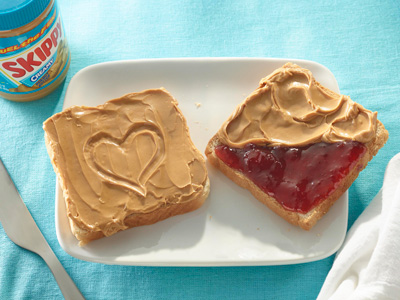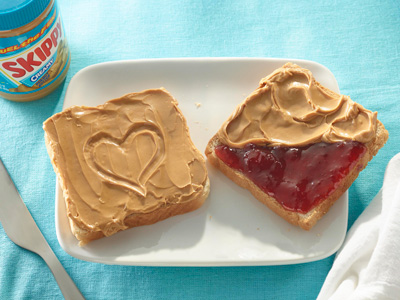 Skippy Peanut Butter is a favourite brand in America as well as being well known internationally. Hormel Foods is keen to replicate this success in the UK's fast growing peanut butter category and aims to make an original American Peanut Butter into a top three brand in the UK.
Long-time Hormel partner, Tulip Limited, will position the brand for growth through a marketing and sales drive in the UK. Tulip Limited already represents iconic market-leading Hormel brands in the UK such as Spam Chopped Pork and Ham and Stagg Chili for over 15 years.
PR and marketing campaigns to help drive sales of Skippy in the UK
Recent independent consumer benchmark research, carried out by VisionOne Insight and Research, has clearly shown that Skippy Brand is preferred over the top two peanut butter brands in the UK, scoring particularly well on taste, texture and value for money.  Both Hormel Foods and Tulip Limited are adamant of Skippy Brand's ongoing UK success as more consumers try the Smooth and Crunchy varieties, which are currently available in major supermarkets including Sainsbury's and Tesco.
Mark Phillips, Commercial Director at Tulip Limited, commented: "With Skippy's's strong 80-year heritage in making authentic American peanut butter and its popularity globally, we have an excellent proposition for the UK grocery sector."
Phillips continued:  "Our new impetus and focus on the brand will ensure increased distribution that will complement the 2016 PR and marketing campaigns that will drive sell-through."