RSSL shortlisted for Company of the Year award
RSSL has been shortlisted for the Company of the Year award with more than 100 employees by the Society of Food Hygiene & Technology (SOFHT)…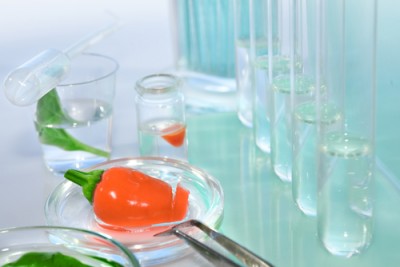 RSSL has been shortlisted for the Company of the Year award with more than 100 employees by the Society of Food Hygiene & Technology (SOFHT).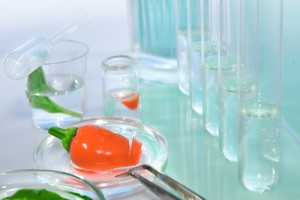 RSSL is a specialist scientific consultancy offering analysis, research, new product development and training to the global food and drink industry. Much of the company's work is focused on helping food manufacturers deliver safe, high quality products.
RSSL were shortlisted for their continual support to the food industry following the issues around potential nut contamination of spices. By identifying problems with cross-reactivity in ELISA tests, the company provided immense help to its customers. Its support during this challenging time involved holding webinars and briefing sessions as well as providing technical support and analysis to help detect any contamination.
RSSL a 'trusted voice' within the food and drink industry
Commenting on being shortlisted for the SOFHT award, the company's managing director, Alan Gundle notes, "Having been shortlisted for the Company of the Year with more than 100 employees award is something that everyone working at RSSL can be proud of. The complex analysis and consultancy provided to food industry showed once again how RSSL is differentiated and superior to other suppliers. The support we have provided draws on the experience and expertise gained within RSSL from more than 25 years of providing analytical services to the food and drink industry. We have built our reputation on the quality of our science and the support and advice we give to customers, interpreting the results of our analysis rather than just providing data. This has helped us to become an important partner to a wide range of food and drink manufacturers, and a trusted voice within the industry. We thank the many people who supported us with our nomination."