Real Good Food acquires ISO2 Nutrition sports supplements brand
ISO2 Nutrition has developed a range of bodybuilding supplements, whey protein and sports nutrition products and are now one of the leading suppliers within the UK sports supplements market…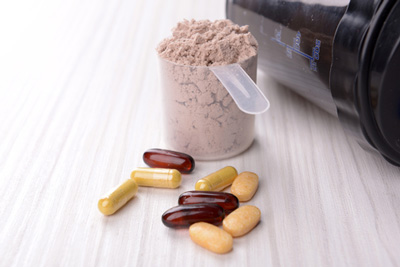 Real Good Food has announced that it has acquired the ISO2 Nutrition sports supplements brand from the administrators of Cre-8tive Health Ltd for a nominal amount.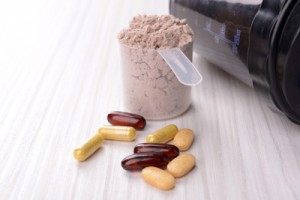 ISO2 Nutrition has developed a range of bodybuilding supplements, whey protein and sports nutrition products and are now one of the leading suppliers within the UK sports supplements market.
Webinar: eBook: Thermo Fisher Scientific Food Integrity Collection 2017
Over the course of the year Thermo Fisher Scientific have provided expert comment on a whole swathe of issues including food fraud, origin testing and labelling regulations. This collection also provides access to Thermo Fisher's Food Authenticity webinar series for 2017, where experts delve into olive oil characterisation, gelatin speciation, honey and chromatography, and more.
Based in Swindon, the business will be integrated with Real Good Food's Garrett Ingredients business, with whom they have enjoyed a long standing relationship as a customer.
Real Good Food is a diversified food business serving a number of market sectors including retail, manufacturing, wholesale, foodservice and export.
The company focuses on three main markets: cake decoration (Renshaw and Rainbow Dust Colours), food ingredients (Garrett Ingredients and R&W Scott) and premium bakery (Haydens).
ISO2 Nutrition acquisition complements Real Good Food's ingredient businesses
Commenting on the acquisition, Pieter Totté, Executive Chairman of Real Good Food, said: "We are pleased to announce this acquisition, which is in line with our stated strategy of identifying and adding bolt-on businesses within our existing three pillars of cake decoration, premium bakery and in this instance food ingredients.
"Garrett's has a long established relationship with the business and this enables us to enter a new and interesting channel, adding product and portfolio diversification, which is a deliberate move, as we decrease Garrett's dependency on the dairy and sugar commodities markets."