The Saucy Fish Co. launches online Saucy Shop
The Saucy Fish Co., the top chilled wet-fish brand in the UK, has launched a new online shop, allowing customers to buy their products direct…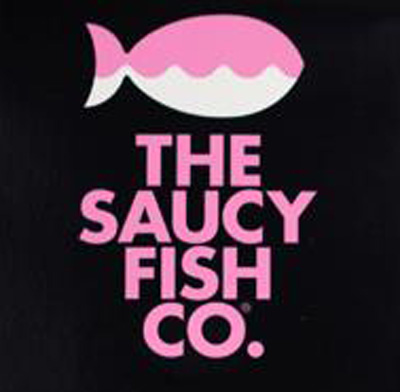 The Saucy Fish Co., the top chilled wet-fish brand in the UK, has launched a new online shop, allowing customers to buy their products direct.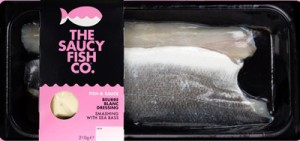 The full range of 19 different products will be available to buy via the website, including: Fish & Sauce, Foil Bake Bag, 1 Perfect Portion, Fish Cakes and Ready to Eat.
Customers are able to access The Saucy Fish Co. online shop by visiting shop.thesaucyfishco.com. The company says it will launch a wider marketing campaign in January to support the Saucy Shop.
Saucy Shop launched in response to customer demand
Amanda Webb Sales & Marketing Director comments: "Our mission at The Saucy Fish Co., is to get more people eating more fish, more often and with the launch of our new Saucy Shop we're making buying fish even easier and accessible. We decided to build the shop in response to the many calls and emails we receive from our loyal customers who can't find us in store or want to explore our range further. We're excited to see how this will transform our business."
The Saucy Shop has launched in time for the brand's presence at BBC Good Food Winter (26-29 November 2015) where the brand will be serving up samples and selling fish to 90,000 consumers.