ConAgra Foods announces plans to split into two companies
One company will comprise its robust consumer portfolio of diverse and leading brands and the other will comprise its foodservice portfolio of frozen potato products…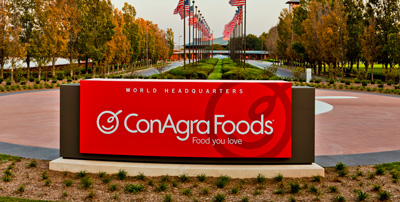 ConAgra Foods, one of North America's largest packaged food companies, has announced its plans to separate into two independent public companies.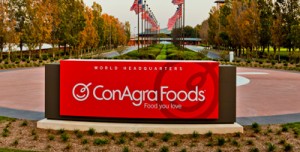 One company will comprise its robust consumer portfolio of brands and the other will comprise its foodservice portfolio of frozen potato products. The consumer brands business will be renamed Conagra Brands, Inc. and the frozen potato business will operate under the Lamb Weston name.
Immediately following the transaction, which is expected to be completed in the fall of 2016, ConAgra Foods shareholders will own shares of both independent companies.
"The decision to separate into two pure-play companies reflects our ongoing commitment to implementing bold changes in order to deliver sustainable growth and enhanced shareholder value," saidSean Connolly, president and chief executive officer, ConAgra Foods. "We carefully considered a variety of strategic alternatives, and believe that the separation of our Lamb Weston specialty potato business from our consumer brands business is the best way to drive shareholder value."
ConAgra split presents compelling growth prospects
Connolly continued, "The separation will enable each company to sharpen its strategic focus and provide flexibility to capitalise on the unique growth opportunities in its respective market. Shareholders will gain direct exposure to more focused consumer and commercial foods businesses, each with distinct customer bases and investment profiles. We are confident that this separation will best position each company to compete and win while creating compelling long-term value for shareholders and delivering benefits to employees, customers and other key stakeholders."
ConAgra Foods says the two businesses operate in distinct markets and possess unique and compelling growth prospects and investment requirements. In addition, ConAgra Foods believes that the separation will result in other material benefits to the standalone companies, including greater management focus on the distinct businesses and Increased flexibility, agility and resources.