BRF expands food production at its Abu Dhabi plant
The expansion of the plant will increase its annual food production to 100 thousand tons by the end of 2016…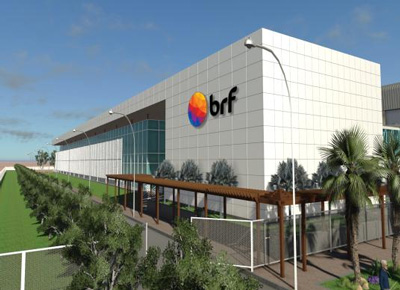 The Brazilian food giant BRF has announced plans to expand food production at its plant in Abu Dhabi in the United Arab Emirates.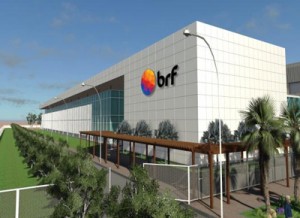 The expansion of the plant was announced by the Minister of Agriculture Katia Abreu, in the presence of local authorities and BRF's Global CEO, Pedro Faria.
"The expansion of Abu Dhabi plant will increase the annual production of 72 thousand tons to 100 thousand tons by the end of 2016," said Global CEO of BRF, Pedro Faria.
Expansion will allow BRF to expand into new markets in North Africa and Asia
BRF hopes the additional production capacity will meet both the increasing demand in the current markets and potential new markets such as North Africa, sub-Saharan Africa and Asia.
"The Abu Dhabi factory is one of our great success stories. This plant is a reference in terms of integration of the global supply chain and a way to make the UAE an important export hub," added Faria.
The expansion was originally planned to be completed in 2020, however, due to the success of the plant's operation, the plan was brought forward to the end of the year. BRF has said it will increase the number of product lines to meet the demands of each market.
BRF was created in 2009, after the merger of Sadia and Perdigão. After the merger finalised in 2012, the company became one of the giants in the global food market. Today, BRF are one of the main exporters of animal protein on the planet, with foods that reach 110 countries.