Glanbia acquires protein bar business thinkThin
The thinkThin acquisition will provide Glanbia with exposure to the rapidly expanding nutrition bar segment…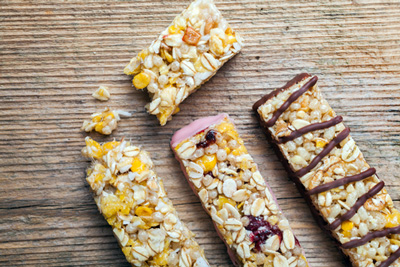 Global nutrition business Glanbia has agreed to acquire thinkThin for a cash consideration of $217 million.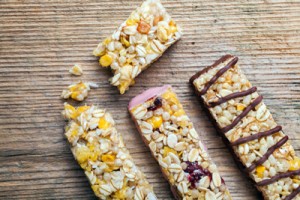 thinkThin, based in Los Angeles, has a leading range of protein enriched bars targeted at lifestyle consumers looking for wholesome, convenient and delicious snacks. thinkThin primarily distributes its products in food, natural and mass retail channels in the US.  Net sales for the twelve months to the end of September 2015 were $84 million, with a compound average growth rate for the previous three years of 31%.
Commenting today, Siobhán Talbot, Glanbia Group Managing Director said: "I am very pleased to announce that we have reached agreement to acquire thinkThin.  As a premium lifestyle nutrition product with very strong brand equity, thinkThin represents an excellent strategic addition to our portfolio of market leading performance nutrition brands. The transaction is firmly aligned with our overall growth ambitions and positions us well in the fast growing nutrition bar category as well as being value enhancing for our shareholders."
Acquisition increases Glanbia presence in the protein bar category
The thinkThin acquisition will increase Glanbia Performance Nutrition's presence in the bar category and provide exposure to the rapidly expanding nutrition bar segment which is currently valued at $2.8 billion in US retail.  In addition, thinkThin provides a great platform for GPN to enter the "better for you" snack products category as well as augment the GPN brand portfolio in its existing channels. The acquisition also sets Glanbia well on its way to achieving its vision to be one of the world's top performing nutrition companies
Glanbia anticipates the transaction will complete before the end of the 2015 financial year.