United Biscuits branches out in China
United Biscuits has officially opened its flagship eCommerce store for consumers in China on Alibaba Group's Tmall Global platform…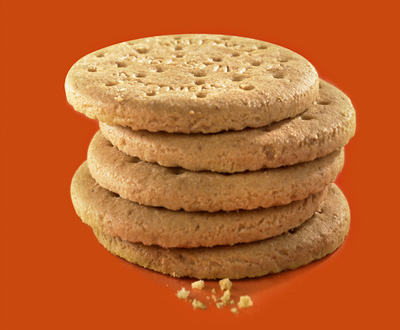 United Biscuits has officially opened its flagship eCommerce store for consumers in China on Alibaba Group's Tmall Global platform.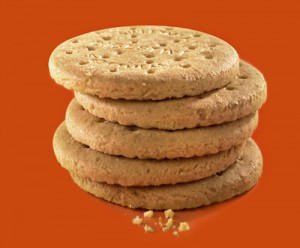 The launch of the store was strategically timed to take place just before Alibaba's 11.11 Global Shopping Festival on 11 November. This 24-hour sale is China's annual shopping event that in previous years has outperformed Black Friday and Cyber Monday in the USA. In 2014, Alibaba generated $9.3 billion in gross merchandise volume during the 24-hour sale on 11 November alone.
China is a strategic market for United Biscuits. It is the fourth largest biscuit market in the world, despite biscuit consumption per capita being still only half the world average. United Biscuits launched its McVitie's Digestives in China in 2012 via traditional retailers, and since introducing the brand to the market, Chinese consumers have taken a real liking to the food icons.
Consumers in China are willing to pay a premium for the high quality hygiene and food safety standards of United Biscuits imported products. The McVitie's Digestive achieved the highest accolade by the International Taste & Quality Institute certifying its superior taste. In a bid to meet the growing consumer demand, United Biscuits is now putting increasing emphasis on eCommerce channels in China, in addition to its traditional retail business.
China a 'very important market' for United Biscuits
Marcel Willems, United Biscuits Regional General Manager, Greater China, said, "China is a very important market for United Biscuits, and we have high expectations of our flagship store on Tmall Global. McVitie's is an iconic British brand, and via our Tmall Global store, we are making the brand accessible to another 386 million potential consumers across China, who all now have the opportunity to buy the Original McVitie's Digestives in British packaging, directly from the source. "
The launch of this store in China adds to existing eCommerce platforms in United Biscuits' core markets opened for business earlier this year; The McVitie's Sweeet Shop in the UK and the Delacre Mailbox in Northern Europe, which both offer the opportunity for personalisation of products at point of sale. This could well be a template for future developments of United Biscuits' Tmall Global flagship store in China as well.