AAK expands infant nutrition range with TLC takeover
TLC specialises in extracting phospholipids from egg yolk that offer additional benefits when included in infant nutrition formulas…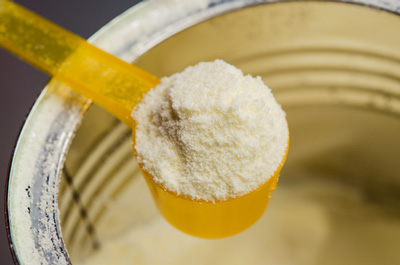 AAK has entered a management agreement with the trustee in the bankruptcy of TLC to restart the operations of TLC, an ingredient supplier to the global nutrition market.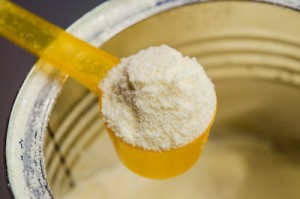 When all the necessary authorisations have been obtained, AAK will acquire the assets and activities of TLC.
TLC has been a customer to AAK since many years and is specialised in extracting phospholipids from egg yolk. These phospholipids have been supplied to the nutrition market under the brand OvoLife.
Blending phospholipids with Akonino will allow AAK to extend its infant nutrition product range
Phospholipids extracted from egg yolk offer additional benefits when included in nutrition formulas and reinforce functions of the brain, the eyes and the immune system at all life stages. By blending these phospholipids with Akonino, AAK's solution for infant formulas, AAK will be able to extend its product range within the infant nutrition market and the nutrition markets in general, with new advanced customer co-developed products. The new products containing extracted egg yolk phospholipids will be branded Akonino PL.
"Egg phospholipids are important ingredients in nutrition formulas and this investment will help us to expand our infant nutrition portfolio", says Renald Mackintosh, Chairman of AAK's Infant Nutrition division. "Today, Akonino PL is only sold in Europe but our ambition is to expand our sales outside of Europe during the coming years, with focus on Asia."
AAK has said that the transaction will have a very limited impact on its short term profitability. AAK will continue the operation from the current premises in Bastogne, Belgium and operations will be restarted as of today.