Nomad Foods completes acquisition of Findus
The acquisition includes Findus Group's continental European businesses in Sweden, Norway, Finland, Denmark, France, Spain, and Belgium…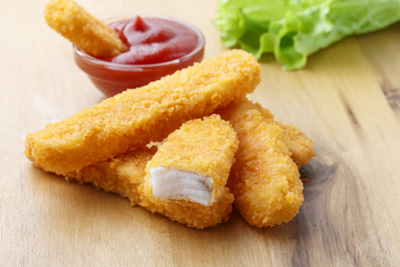 Nomad Foods has completed its acquisition of Findus and its subsidiaries from LionGem Sweden 1 AB for approximately £500 million.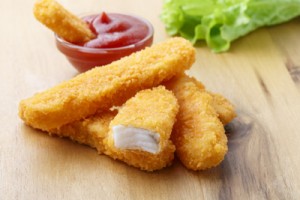 The acquisition includes Findus Group's continental European businesses in Sweden, Norway, Finland, Denmark, France, Spain, and Belgium, as well as the intellectual property and commercialisation rights to the Findus, Lutosa, and La Cocinera brands in the respective markets. The acquired operations include approximately 1,500 employees and 6 manufacturing facilities.
Webinar: eBook: Thermo Fisher Scientific Food Integrity Collection 2017
Over the course of the year Thermo Fisher Scientific have provided expert comment on a whole swathe of issues including food fraud, origin testing and labelling regulations. This collection also provides access to Thermo Fisher's Food Authenticity webinar series for 2017, where experts delve into olive oil characterisation, gelatin speciation, honey and chromatography, and more.
Through this transaction, Nomad extends its position as the largest frozen food company in Western Europe, with leading market share in 9 countries (UK, France, Sweden, Germany, Italy, Austria, Belgium, Portugal, and Spain). The acquisition reunites Nomad's existing Findus-branded business in Italy with the brand in other key geographies, strengthening overall presence across the European continent.
Findus acquisition enhances Nomad's scale and competitive offering
Stéfan Descheemaeker, Nomad's Chief Executive Officer, said, "The complementary nature of our footprint and the strength of our combined brands across Europe significantly enhance Nomad's scale and competitive offering. The Birdseye, Iglo, and Findus brands have played key roles in defining the frozen food category over the past decades, and together will be better positioned to continue bringing fresh and 'better-for-you' meal options to consumers across Europe."
Nomad's co-founders and co-chairmen, Noam Gottesman and Martin E. Franklin, jointly remarked, "The closing of this acquisition demonstrates our ability to successfully execute against our defined strategy. Bringing these businesses together will yield substantial synergies, which we intend to re-invest in our ongoing growth and expansion. As we work to build a best-in-class global consumer foods company, we are encouraged by the opportunity set and remain focused on creating value for all of our stakeholders."