Cargill to modernise its NA Cocoa and Chocolate business
Cargill says it will continue to take steps to improve and expand its chocolate, compound and chocolate liquor production offerings and services in 2016…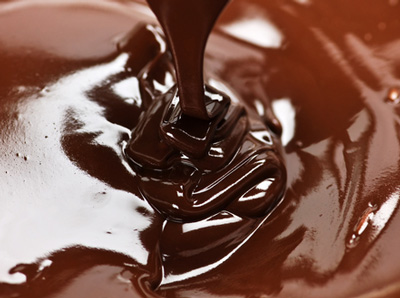 Cargill says it will continue to take steps to improve and expand its chocolate, compound and chocolate liquor production offerings and services for North American food and beverage companies in 2016.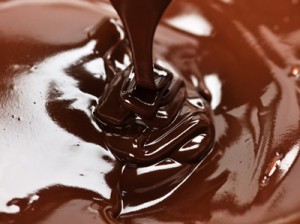 In January 2016, Cargill will close its plant in Broad Street, Lititz, Pennsylvania, and shift production to Cargill's other plants in Mount Joy, Lititz (West Lincoln Avenue) and Hazleton, Pennsylvania; Milwaukee; and Ontario, Canada.
Also in January, Cargill has said it will centralise its North American Cocoa and Chocolate leadership, administrative and customer-focused roles in Milwaukee and Minneapolis. Cargill's Milwaukee facility features extensive production and product development capabilities and an expansive, modern office space. Minneapolis is home to Cargill's corporate headquarters and this move will bring its North American Cocoa and Chocolate business closer to the company's vast administrative, research and development and marketing resources.
Changes will bring expanded product offerings to customers
Cargill says it is taking these steps to help bring its customers expanded product offerings, increased production capacities and efficiencies. Cargill's cocoa and chocolate business operates globally with 27 sites in 11 countries with more than 3,000 employees and serves customer needs worldwide with a distinctive range of innovative and high quality cocoa and chocolate products, tailor-made for confectionery, bakery, dairy, and other applications.
Approximately 130 jobs will be lost as a result of the changes.
"These are very difficult decisions, especially when they involve people who have done such great work for us over the years," said Cargill Cocoa and Chocolate North America president, Bryan Wurscher. "We are committed to helping those who are impacted find other employment and assist them with this transition."