Meadow Foods adds soft cheese to its product range
The new product range, that includes both full and low fat soft cheeses as well as 'set' sour cream, crème fraiche and mascarpone, aims to provide the company's customers with a one stop shop for dairy ingredients…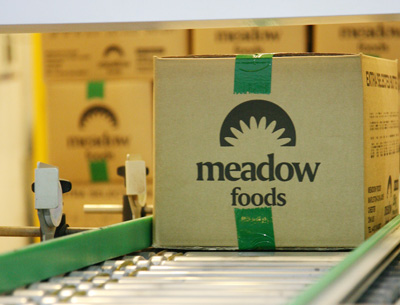 Meadow Foods has added soft cheese to the range of dairy products that it offers its food manufacturing customer base.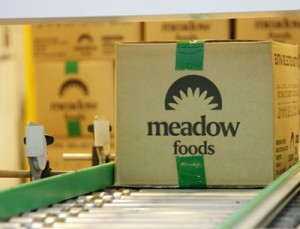 The new product range, that includes both full and low fat soft cheeses as well as 'set' sour cream, crème fraiche and mascarpone, aims to extend the Company's range to reach and provide its food manufacturing customers with a one stop shop for their dairy ingredients. 
The new soft cheese product will be made in a new manufacturing facility at Meadow Foods' Holme on Spalding Moor site in Yorkshire.  The products will be available in 5kg and 11kg units and will also be available through Meadow Food's new Food Service business, Green Valley Dairy, where it can be sourced in smaller 1kg and 2kg tubs.
Meadow Foods' "one stop shop" for dairy ingredients
Mark Chantler, managing director of Meadow Food's Food Ingredients Division comments: "This new product range is a natural extension to the wide range of dairy ingredients that we currently supply food manufacturers.  We're able to add these products to our portfolio by using our existing manufacturing capabilities and have quickly established an order book through our established customer base."
Meadow Foods operates from factories in Chester, Peterborough and Holme-on-Spalding Moor. The company, founded in 1992, now employs more than 275 people and has a turnover in excess of £400m.