Snyder's-Lance to buy Kettle Chips owner Diamond Foods
The transaction expands Snyder's-Lance's footprint in "better-for-you" snacking and increases the Company's existing natural food channel presence…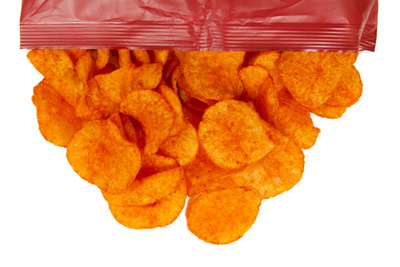 Snack food manufacturer Snyder's-Lance has entered into an agreement to acquire Diamond Foods for approximately $1.91 billion.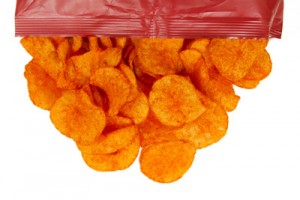 The agreement has been approved by the Boards of Directors of both companies, who recommend that their respective stockholders approve the transaction. Oaktree Capital, Diamond's largest stockholder, has agreed to vote in favour of the transaction. Diamond Foods stockholders will own approximately 26% of the combined company based on today's outstanding share counts.
The strategic combination of Snyder's-Lance and Diamond Foods creates an innovative, highly complementary and diversified portfolio of branded products.  Diamond Foods is a leading snack food company with brands including Kettle Chips.
Acquisition offers Snyder's-Lance international expansion opportunities
The transaction expands Snyder's-Lance's footprint in "better-for-you" snacking and increases the Company's existing natural food channel presence. Snyder's-Lance expects that this transaction will expand and strengthen its Direct Store Delivery network in the US, and provide Snyder's-Lance with a platform for growth in the UK and across Europe. 
"Diamond Foods is a clear industry leader with exceptional brands, and we're excited to bring together these two highly complementary companies," said Carl E. Lee, Jr., President and Chief Executive Officer of Snyder's-Lance. "Diamond has excelled in delivering exceptional product quality and innovation across their entire product portfolio, with products and ideas that work perfectly alongside our Snyder's-Lance brands. We plan to take full advantage of the combined sales forces of Snyder's-Lance and Diamond to drive stronger top line growth than either company could achieve alone. Additionally, we will have an opportunity to grow internationally with Diamond's existing European platform, bringing unique products to consumers in that market. By combining the resources and expertise of Snyder's-Lance and Diamond, we expect to see widening profit margins with additional scale and an expanding line of our better-for-you products.  We welcome the Diamond team to the Snyder's-Lance family and look forward to winning together."
Brian J. Driscoll, President and Chief Executive Officer of Diamond Foods, said, "This transaction will create a diversified, branded snacking portfolio with greater operating scale. In addition, we expect the transaction will provide us with greater resources to further develop new product innovation and broaden our geographic reach and route to market across complementary customer bases."