Roha expands its footprint into the Australian market with acquisition of Ravenswood (colour division)
Roha has been reaching out its products far and wide, this time Roha has reached yet another milestone by buying Ravenswood Australia (colour division)…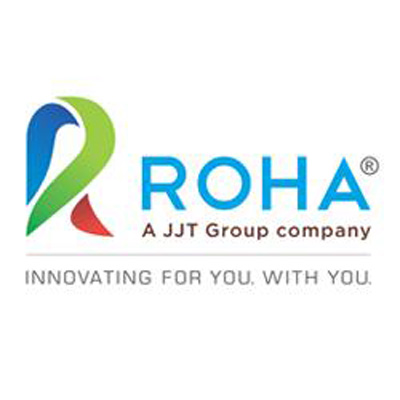 Roha has completed the acquisition of the colour division of Ravenswood Australia.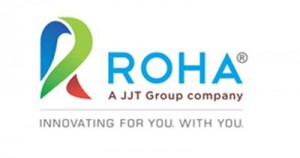 Roha has been reaching out its products far and wide, this time Roha has reached yet another milestone by buying Ravenswood Australia (colour division) which is a renowned supplier of natural and synthetic ingredients and services to multi-industries like food, pet food, pharmaceuticals and nutraceuticals. With this latest addition, Roha group has conquered a new territory thus spreading its wings far and wide, getting into the Australia-New Zealand markets too! In keeping with the Company's mission, Roha is surging ahead as a leading frontline food colour manufacturer, across the globe.
This added thrust gives Roha a competitive edge in the Australian region and allow us to offer a wider bouquet of services and products. This is in perfect alignment with our overall corporate objective of pursuing global command in our product portfolio and get closer to our customers.
The great news is that it does not stop here, Roha is fast entering newer territories and plans to open up more offices globally. It has already begun with offices in Egypt (2014), Colombia (2015), Turkey (2015) and France, Argentina & Dubai to come up by 4th quarter 2015.
To find out more about Roha, please visit: www.roha.com