Food and agriculture industries must become 'smarter'
Rabobank reports that the food and agriculture industry must embrace data and technology to fee the growing global population…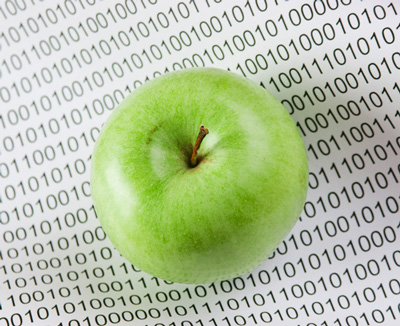 The food and agriculture industries must increase production, availability and access to food significantly over the next ten years if it is to meet the demands of the global population, according to a report presented by Rabobank at Expo Milano 2015.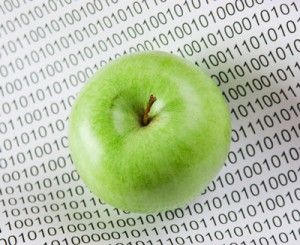 Against a backdrop of uneven growth and soft commodity prices, this will require all in the food and agriculture industry to embrace the opportunity provided by data and technology.
"A smarter food system is more productive, less wasteful, and more profitable," explained Fred van Heyningen, Global Head Food and Agri Banking at Rabobank. "It combines technology and data to change the way, as well as the speed, at which decisions are made and to optimise the use of resources to produce and deliver the food consumers need and where they need it." 
The changing consumption habits of the increasingly urban global population is putting pressure on the global food system to adapt. By 2025, the United Nations Food and Agriculture Organisation anticipates a 30% increase in global daily food demand. This will require a global food system that is more efficient, better able to meet consumer expectations, more profitable, and more resilient in the face of macro-economic pressures. 
Big data presents a powerful opportunity for the food and agriculture industry
Rabobank's research makes clear this is not achievable through a 'business as usual' approach. Instead, the combination of technology, big data, and more advanced algorithms represents a powerful opportunity to improve outcomes. Rabobank believes a smarter food system could offer productivity gains of at least 5% across a number of sub-sectors, supply chain stages and regions. 
"Technology automates the way things happen, big data tells us what is happening, algorithms translate that data into decisions, adding speed and accuracy to food production, processing and distribution," explained Justin Sherrard, Global Strategist at Rabobank. "Success will depend on disruptive ideas that investors are willing to back. The good news is that the move to a smarter system is already beginning to take shape." 
Rabobank's research identifies technology use in farming, processing, and logistics, where tangible steps are already being made towards creating the industry of the future. Examples include drones, big data and smart irrigation. 
Rabobank identified "three keys" that will be essential if the global food and agriculture industry is to meet the demands of the next ten years: strong supply chains; investment; and consumer trust and acceptance. Rabobank has said it understands the size of the challenge facing the global food and agriculture industry but already sees positive examples of the transition towards building a smarter and more efficient food system.