Welch's Concord grape juice coming to Europe
Posted: 8 October 2015 | Victoria White | 1 comment
Under an exclusive distribution agreement with Wild Juice, Concord grape juice concentrate will now be available for companies across the EMEA region…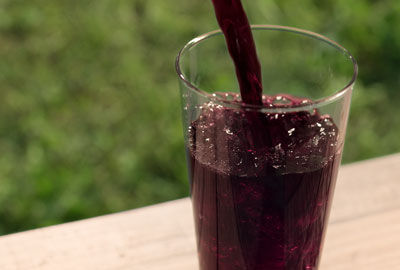 USA-based Welch's is to sell its Concord grape juice concentrate on the European mainland for the first time.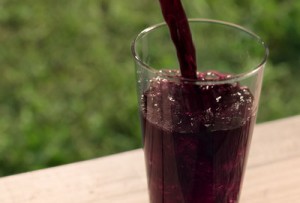 Under an exclusive distribution agreement with Netherlands-based Wild Juice, Concord grape juice concentrate will now be available for companies across the EMEA region to use in branded and private label beverages. The partnership will receive an official launch at the forthcoming Anuga trade show in Germany.
Concord grape juice found to deliver 53% more polyphenols than cranberry juice
The Concord grape is a plant nutrient powerhouse and its 100% juice has more polyphenols than many other commonly consumed juices. A recent publication also showed that Concord grape juice has a greater concentration of polyphenols than several 'superfuit' juices. According to this study, Concord grape juice delivers 13% more polyphenols than blueberry juice, 24% more than acai juice and 53% more than cranberry juice.
Research suggests that certain polyphenols may play a role in supporting a healthy heart, and the polyphenols in Concord grape juice are no exception. In fact, Concord grape juice delivers many of the same polyphenols as red wine.
Wayne Lutomski, Vice President International for Welch's, said, "American consumers have enjoyed Welch's Concord grape products since 1869. It's part of the fabric of American society and its unique taste and health benefits are loved and recognised throughout North America and beyond. Now for the first time, thanks to our partnership with Wild Juice, we are able offer our Concord grape juice concentrates to beverage manufacturers and brands operating in mainland Europe. It's a truly exciting development in the history of this wonderful juice."
Anuga takes place at the Koelnmesse in Cologne from 10-14 October 2015.