SABMiller rejects £65 billion takeover offer from AB InBev
SABMiller has rejected a £65 billion takeover offer from Anheuser-Busch InBev (AB InBev), saying that it still "very substantially" undervalues the company…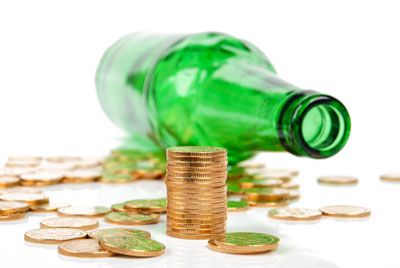 SABMiller has rejected a £65 billion takeover offer from Anheuser-Busch InBev (AB InBev).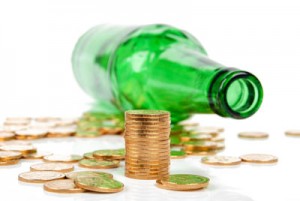 Last month, SABMiller revealed that it had been approached by AB InBev. At the time, AB InBev said its "intention is to work with SABMiller's Board toward a recommended transaction".
However, a statement issued by SABMiller today said that their Board had formally met to discuss the offer and that, "excluding the directors nominated by Altria Group Inc., has unanimously rejected the GBP 42.15 Proposal as it still very substantially undervalues SABMiller, its unique and unmatched footprint, and its standalone prospects."
SABMiller's has a portfolio of more than 200 beers, including Peroni and Grolsch. The group employs around 69,000 people in more than 80 countries.
Anheuser-Busch InBev is a leading global brewer and one of the world's top five consumer products companies. The company's portfolio comprises over 200 beer brands including Budweiser, Stella Artois and Corona. Anheuser-Busch InBev has approximately 155,000 employees based in 25 countries worldwide. In 2014, Anheuser-Busch InBev realised $47.1 billion revenue.
If the deal eventually goes ahead, the combination of AB InBev and SABMiller would result in a super brewer that would also be one of the world's leading consumer products companies. The combined group would have operations in virtually every major beer market, including key emerging regions with strong growth prospects such as Africa, Asia, and Central and South America.