Preliminary programme for RAFA 2015 announced
You can still register to attend RAFA 2015 and there is still time to submit a last minute poster (a great opportunity for students to discuss their results with top scientists!)…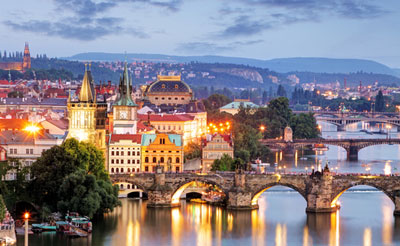 The preliminary programme for the 7th International Symposium on Recent Advances in Food Analysis (RAFA 2015) has been revealed.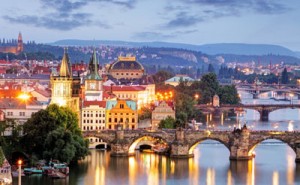 You can find the preliminary programme here: www.rafa2015.eu/pdf/programme
RAFA 2015 will cover the most state-of-the-art advances in the field
RAFA 2015 will provide an overview of state-of-the-art advances in analytical and bioanalytical food quality and safety control strategies, and introduce the challenges for novel approaches in this field. Issues to be addressed by RAFA 2015 include allergens, food forensics, packaging contaminants and mycotoxins.
Dedicated symposium sessions will focus on topics like flavour and food quality markers, omics approaches in food analysis, and many more.
There will also be an exhibition of instruments, consumables and literature at the symposium.
You can still register to attend RAFA 2015 and there is still time to submit a last minute poster (a great opportunity for students to discuss their results with top scientists!). You can still register here and upload your abstract for your last minute poster here.
The symposium will take place in the Clarion Congress Hotel, Prague, 3 – 6 November 2015.