Finsbury announces positive 2015 preliminary results
Group revenue of £256.2m was up 45.8% from 2014 revenue of £175.7m, bolstered by Finsbury Food Group's recent acquisitions of Fletchers and Johnstone's…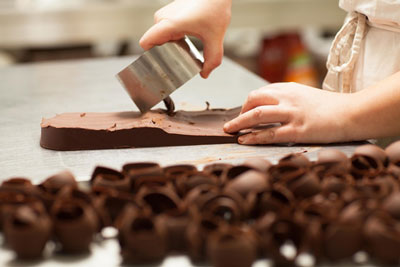 Finsbury Food Group, a leading UK speciality bakery manufacturer of cake, bread and morning goods for both the retail and foodservice channels, has announced its preliminary results for the financial year ended 27 June 2015.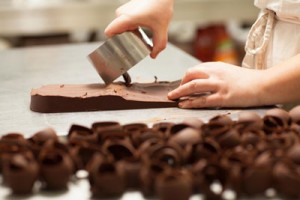 Group revenue of £256.2m was up 45.8% from 2014 revenue of £175.7m, bolstered by Finsbury Food Group's recent acquisitions of Fletchers and Johnstone's. The Fletchers acquisition has given Finsbury Food Group a broader spread of customers across the food retail and food service channels in cake, bread and morning goods. Even without the Fletchers and Johnstone's acquisitions, like-for-like sales were up  6.1% on 2014.
Foodservice sales grew ahead of market growth with the launch of 20 new products across five ranges. Organic sales grew 6.1% compared to 2014, primarily driven by market share growth in the UK Cake business.
Finsbury Food Group looking forward to the year ahead "with confidence"
John Duffy, Chief Executive of Finsbury Food Group, commented on the successful results, "The past year has truly been transformational. Building on our organic growth, the acquisitions in the period have diversified the Group into new channels and widened our customer base. In concurrence, we have invested significantly in the business to ensure long term competitiveness.
"With annualised turnover of close to £300m, Finsbury is a diverse bakery Group with an ambition to increase shareholder value, identify acquisition opportunities and deliver further growth. Even in the value conscious consumer markets we are operating in, our solid strategy and unwavering vision allows us to look forward to the year ahead with confidence."