Food trend highlights from the Taste of Israel Pavilion at Anuga 2015
The Taste of Israel Pavilion will present new food and beverage products developed by 20 Israeli companies at Anuga 2015 in Cologne, Germany…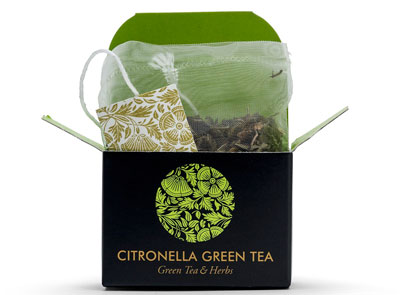 The Taste of Israel Pavilion will present new food and beverage products developed by 20 Israeli companies at Anuga 2015 in Cologne, Germany.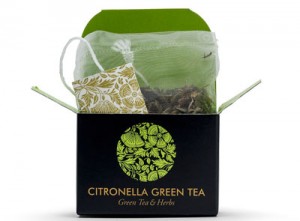 The products address the top trends in the global market.
The Israel Export Institute reports that Israel's food and beverage sales exported to Asia hit US$108 million in just the first half of 2015—an increase of 12% compared to the first half of 2014. Exports to Asia are about one-fourth of total Israeli food and beverages export.
"Israel is a global leader in high-tech, medical devices and biotechnology," points out Caroline Nave, Food and Beverage Manager for The Israel Export Institute. "Yet extensive know-how, research and product innovation are among the success factors of the Israeli food & beverage industry, too. We're excited to exhibit such innovative products."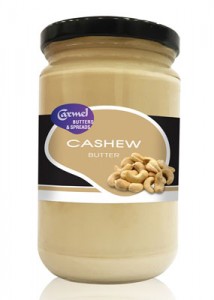 A quick look at the Taste of Israel Pavilion line-up reveals cutting-edge products targeting top food and beverage trends. The Israel Export Institute has put together a selection of just some of the products that will be on display at Anuga 2015 that answer current trends in the food and beverage industry:
Vegan – Carmel Agrexco Ltd. will launch an all-natural cashew butter spread produced via a unique cold-grinding technique to keep all the nutrients, without preservatives or additives. The spread also answers the clean-label trend.
Whole grain – Dodot Ltd.'s Shelley Anne's Crackers will exhibit its all-natural crackers. Made with a mix of whole grains, seeds and water, they're baked using patented technology.
Convenience – Sanlakol Ltd. will launch a new line of hummus spreads and dips, packed in innovative single-serving plastic containers with easy-to-open foil seals. The spreads are produced with advanced technology to ensure food safety and long shelf life, and need no refrigeration.
Snacks on-the-go – Rushdi Food Industries Ltd. launches a new line of its "on-the-go" healthy sesame snacks, based on the sweet Middle Eastern delicacy, halvah. Each snack bar is gluten-free and vegan, and contains no preservatives.
Indulgence – Family-owned Cérémonie Tea Ltd. has quickly become one of Israel's leading tea companies. The company will exhibit its new whole leaf tea flavour: citronella green tea.
The Israel Export Institute will be at Anuga 2015 at the Israel Pavilion, Hall 2.1, Stand C-028g-D-025g.