JBT Corporation to showcase cost-saving solutions at Process Expo 2015
Posted: 17 September 2015 | Victoria White | 1 comment
JBT Corporation will use its presence at Process Expo 2015 to showcase innovative products for companies looking to differentiate their offerings and achieve cost savings…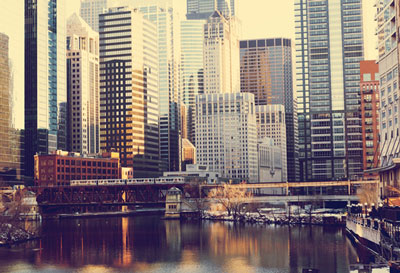 JBT Corporation, the provider of technological solutions for food and beverage processors worldwide, will use its presence at Process Expo 2015 to showcase innovative products for companies looking to differentiate their offerings and achieve cost savings.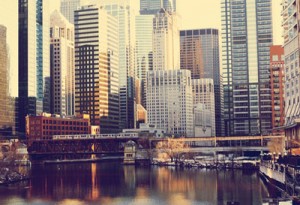 A wide range of product innovations for processors of everything from beverages to soups, dairy, juices and sauces will be the focus of the JBT's participation in the show, which takes place at Chicago's McCormick Place conference centre from 15-18 September.
JBT will also be featuring solutions for the increasing amount of companies looking to expand across different sectors, as well as showcasing technological innovations that enable food and beverage processors to save costs by becoming more energy efficient.
JBT business manager Jeff Dahl said: "Process Expo is the premier food processing show in North America, so it's important that JBT is present to highlight out filling, closing, pasteurization and sterilization equipment."
Market-leading integrated aseptic processing and sterilization technologies from the recently-acquired Stork Food & Dairy Systems will also be featured at the show, according to Dahl, who said Stork's hydrostatic capabilities offered high-capacity sterilization solutions to optimize food processing.
"This will be a focus for us at this particular show – we're going to have a carrier tree, which will show the different types of packaging that can be run through the hydrostatic sterilizer," he said.
"This is a wide range of both thin liquid foods – including nutritional and milk-based products – to thick conductive products."
JBT offers a full product solution followed up by large-scale technical and after-sales support services
Unlike most of its single product-focused competitors, JBT offers a full product solution, followed up by large-scale technical and after-sales support services that come with the guarantee of being delivered by a recognized authority in the food processing industry.
"We are a solutions provider that offers a wide range of processing solutions and we engage with our customers on what they would like to achieve with regard to product, process and efficiency, and provide them with guidance on what solutions could best meet that need," explained Dahl.
At the current time, Dahl said JBT was seeing an increasing demand across its business from clients looking to process traditional products in alternative style packaging, whether that be pouches, glass or light-weight cans. As a result, he said JBT was targeting a broader sector of processing capability with newer packaging formats.
In fact, with many of JBT's customers looking to optimize their existing operations or expand into new products or package formats, Dahl believes there is still plenty of room for growth in the North American market.
"We're seeing good, steady growth across all segments, from the vegetable sector to pet food to the nutraceutical and soup industry," he said.
"All these companies are either looking to differentiate themselves or to drive cost savings and that's what we are really capable of providing."