NetBase releases Brand Passion Report on most popular chocolate brands
Based on more than 150 million social conversations, Oreo took the top spot for the most talked about chocolate brands in the world for two years straight, with Nutella not far behind…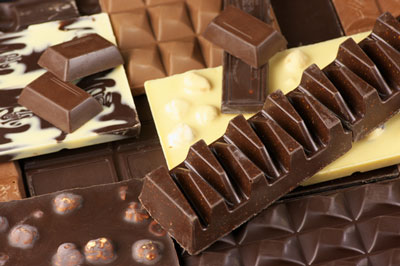 NetBase, the enterprise-scale social media analytics company,has released its 2015 Brand Passion Report on Chocolate and Candy Bars.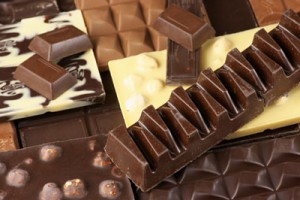 This report is based on more than 150 million social conversations between February 2013 and January 2015 across social networks, review sites, blogs, forums, and news sites worldwide.  
Oreo took the top spot for the most talked about chocolate brands in the world for two years straight, with Nutella not far behind. In fact, the amount of social buzz for these two chocolate brands nearly equals the total mentions for all other brands on the list.
Top 10 chocolate brands worldwide – by total mentions (Feb 1, 2014 – Jan 31, 2015)
Oreo – 1,369,850
Nutella – 730,175
M&M's – 528,150
Starbucks – 298,650
Cadbury – 288,150
Hershey's – 229,125
Godiva – 162,500
eBay (Chocolate Gifts) – 142,475
Dove (also known as Galaxy) – 114,000
Nestle – 112,150
The report also analyses eight global chocolate brands in depth, including Nutella, KitKat and Godiva. NetBase Brand Passion Index compares consumer Net Sentiment, the overall direction of consumer emotion, with Passion Intensity, a measure of how strongly those emotions are felt.
"In today's social-driven marketplace, maintaining a strong emotional connection with consumers is vital for success," said Pernille Bruun-Jensen, chief marketing officer of NetBase. "Understanding the way that consumers interact with a brand or product is key for maintaining that emotional connection. Social data offers a wealth of insight that can help brands understand their target market and what influences them."
Analysis of all of the social chatter over the last 2 years shows that consumer sentiment around chocolate is 82% positive. When it comes to conversations about cooking with chocolate, Nutella has the most buzz, followed closely by Oreo. Social mentions of chocolate peak globally around Valentine's Day. Women account for 75% of the conversations, with many talking about getting ready for V-Day. Twelve global brands and three retailers emerge in the Top 15 most buzzed-about brands.
For more information, download the NetBase 2015 Brand Passion Report on Chocolate and Candy Bars.