Live webinar – Characterization of food by means of thermal analysis
The possibilities for thermoanalytical characterization of food will be presented in a live webinar on September 24th, 2015 on examples such as oils, fats, gummy bears and chocolate…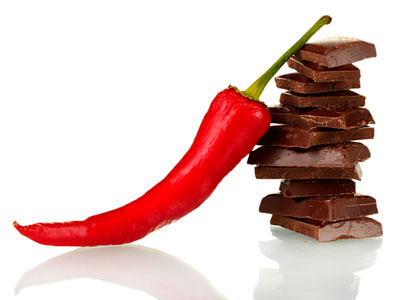 Materials characterization by means of thermal analysis is at the core of NETZSCH webinars.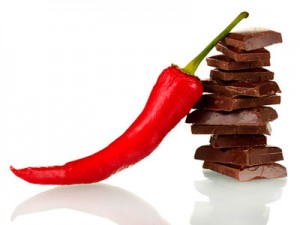 These regularly scheduled offerings provide a range of information, from general perspectives on various analytical methods to specific topics.
The most commonly used methods of thermal analysis – such as thermogravimetry (TGA) and differential scanning calorimetry (DSC) – are not only employed in fields such as polymer and pharmaceutical analysis, but are also ideally suited for the characterization of food.
The possibilities for thermoanalytical characterization of food will be presented in a live webinar on September 24th, 2015 on examples such as oils, fats, gummy bears and chocolate.
The webinar will advise participants about the types of information which can be obtained using the different analytical instruments. At the end of the webinar, there will be the opportunity to ask questions.
Participation is free of charge.
Register now: www.netzsch.com/n89361