General Mills sells Green Giant to B&G Foods
General Mills has reached a definitive agreement to sell its Green Giant and Le Sueur vegetable businesses to B&G Foods for approximately $765 million…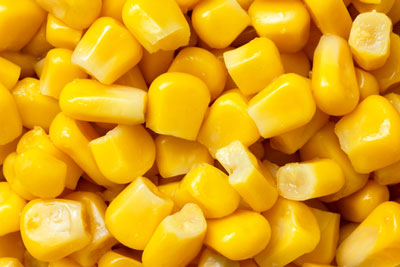 General Mills has reached a definitive agreement to sell its Green Giant and Le Sueur frozen and canned vegetable businesses to B&G Foods for approximately $765 million in cash, subject to an inventory adjustment at closing.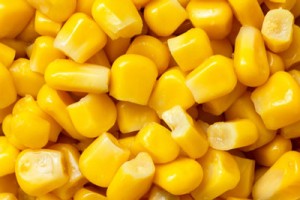 General Mills will continue to operate the Green Giant business in Europe and select other export markets under license from B&G Foods. 
The sale reinforces General Mills' strategic priority to shape its portfolio for growth, focusing its resources on the brands, categories, and geographic markets that have the greatest future growth opportunities.
Green Giant and Le Sueur businesses generated annual net sales of $585m in 2015
The Green Giant and Le Sueur businesses included in the proposed transaction, comprised of the US, Canada, and select other markets, generated annual net sales of approximately $585 million in fiscal 2015. 
Speaking of the Acquisition, Robert C. Cantwell, President and Chief Executive Officer of B&G Foods, said, "We are thrilled to welcome Green Giant and Le Sueur to the B&G Foods family of brands. For over 100 years,Green Giant and Le Sueur have been providing consumers with great tasting, nutritious vegetables picked at the peak of perfection®. We look forward to building on that rich history by offering new and innovative products that will respond to the needs of today's health conscious consumer."
Mr. Cantwell continued, "Consistent with our acquisition strategy, we expect the acquisition to be immediately accretive to our earnings per share and free cash flow. In addition, the acquisition marks our entry into the frozen food category, which we believe will open many future growth opportunities."
The transaction, which is subject to regulatory approval, is expected to close by the end of the calendar year.  General Mills has said it expects to use the net proceeds for share repurchases and debt reduction.  General Mills anticipates the transaction will be dilutive to fiscal 2016 earnings per share in the range of approximately 5 to 7 cents, excluding transaction costs and a one-time gain on the sale. 
General Mills will provide additional details about the impact of the transaction when it reports its fiscal 2016 first-quarter results on September 22, 2015.