FDF to host food and drink manufacturer export event
FDF is hosting an event on 19 October to help small to medium sized food and drink manufacturers crack the exporting journey…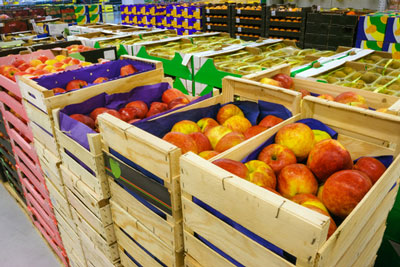 The Food and Drink Federation (FDF), the voice of the UK food and drink manufacturing industry, is hosting an event on 19 October to help small to medium sized food and drink manufacturers crack the exporting journey.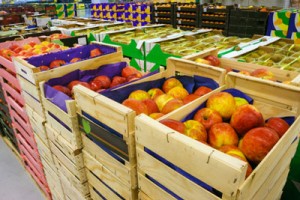 Companies will hear from successful exporters and experts on food & drink export trends, retail trends abroad and what support is available to UK businesses. Topics such as the role of a distributor and knowing when is the right time to expand and break out into exporting will be explored via a series of talks, panel discussions and case studies.
The line-up of speakers includes:
Ed Salt, Managing Director, Delamere Dairy
Steve Barnes, Commercial and Membership Director, FDF
Angela Coleshill, Economics Director, FDF
Simon Waring, Managing Director, Greenseed Group
Rob Furse, Food and Drink Sector Specialist, UKTI
Elsa Fairbanks, Director, Food and Drink Exporters Association (FDEA)
The FDF event will feature case studies from successful exporters
Case studies from successful exporters such as Delamere Dairy will arm attendees with practical examples of how best to engage to ensure success and how to put international sales at the core of an established business model. 
FDF's Commercial and Membership Director Steve Barnes said, "In the current economic climate, exports continue to be a key area for growth for food and drink manufacturers. Our event aims to provide expert knowledge and practical solutions that can be easily tailored to any food and drink business looking to start exporting or expanding their exports business."
To find out more about FDF's 'How to successfully export in the Food & Drink Industry' event, please visit: www.fdf.org.uk