Britvic to relaunch Fruit Shoot My-5 and Hydro
Britvic is launching reformulated ranges across Robinsons Fruit Shoot My-5 and Hydro in a further effort to reduce calories across its portfolio…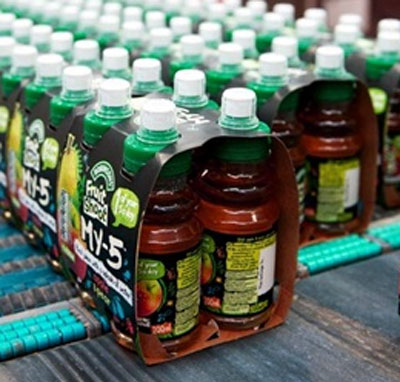 Britvic is launching reformulated ranges across Robinsons Fruit Shoot My-5™ and Hydro in a further effort to reduce calories and sweetness levels across its portfolio.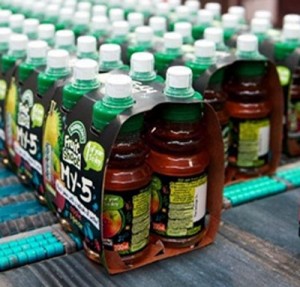 Designed to appeal to kids and parents alike, the reformulated drinks will be launched in time for the start of the new school year.
A 200ml bottle of Fruit Shoot My-5 is now made with 75% juice content and constitutes one of the five recommended portions of fruit and vegetables per day, also complying with UK Government regulations on drinks in schools.
Hydro has also been reformulated to reduce its sweetness and deliver the fruity taste. The new Hydro flavoured spring water soft drink contains no added sugar, artificial colours or flavourings. 
Britvic has decided to stop producing Fruit Shoot and Robinsons squash with added sugar
The launch of these reformulated ranges follows Britvic's decision to stop producing versions of Fruit Shoot and Robinsons squash with added sugar. This alone has removed more than 9 billion calories from the soft drinks category. Under its health commitments, Britvic has pledged to cut the calories per average serve across its portfolio by 20% by 2020.
Commenting on the reformulations, Matthew Barwell, GB Marketing Director for Britvic, said, "We remain committed to offering a wide range of soft drinks that can be enjoyed as part of a healthy, balanced diet and lifestyle. The reformulated Hydro and My-5 not only taste great but also offer parents the opportunity to choose between the low calorie or fruit juice option. We are committed to offering the most balanced portfolio possible, especially for children and families, and will continue to invest in innovation to do so."