Fristam Pumps set to showcase at PPMA 2015
At PPMA 2015, Fristam Pumps will be presenting its complete portfolio of hygienic powder mixers, centrifugal, positive displacement and high shear pumps…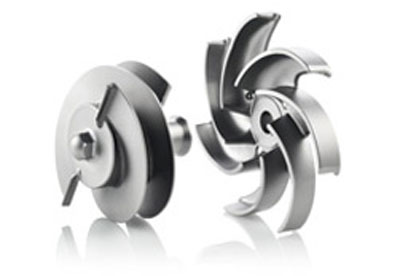 At this year's PPMA show (29 September – 01 October 2015, NEC, Birmingham), Fristam Pumps will be presenting its complete portfolio of hygienic powder mixers, centrifugal, positive displacement and high shear pumps.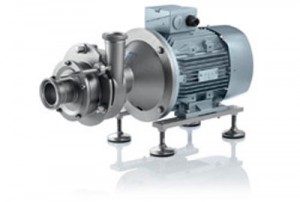 However, the company will be placing a special emphasis on unveiling its most recent hybrid innovation – the FPC pump.
This new hybrid was designed by Fristam to transport gaseous liquids, after being compelled by the food and beverage industry to craft a pump offering a superior solution to pumping liquids with a significant gas content. "The decision came after hearing from customers for years that other pumps on the market were struggling to ensure continuous product flow through the system due to air locking" stated Alastair Black (Fristam Pumps UK).
Fristam's FPC features a built in CIP self-priming function
In addition to being a product pump, the FPC also features a built in CIP self-priming function, which Fristam is notorious for including in their designs. In fact, the newly developed FPC hybrid pump is as capable at evacuating pipelines on the suction side as it is at emptying tanks and vessels.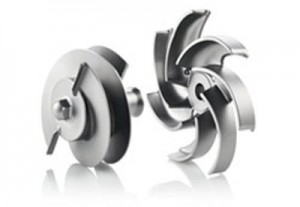 The design of the FPC is based on the non-self-priming FP centrifugal pump series. On the suction side, this pump combines its open impeller with an upstream rotor screw. It's this combination of the eccentrically mounted rotor housing and recirculating pipe which makes this hybrid the ideal pump to provide trouble-free pumping of liquids that contain gas.
The FPC Is one of Fristam's most efficient pumps to date with recent trials proving it has a staggeringly low energy consumption and produces hardly any noise as it runs. 
The maximum flow rate of the FPC pump is 80 m³/h, with a maximum discharge pressure of 6 bar.