Volume sales struggle to rise in biscuits & cakes market
According to Biscuits & Cakes, a new Market Report from market intelligence provider Key Note, total market volume sales remained fairly subdued in 2014…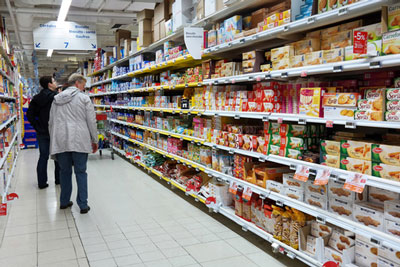 According to Biscuits & Cakes, a new Market Report from market intelligence provider Key Note, total market volume sales remained fairly subdued in 2014. Moreover, although the market continues to expand in value terms — exhibiting growth of 1.8% in 2014 — this growth is still primarily being driven by inflated retail prices, further underlining the challenging nature of current market conditions.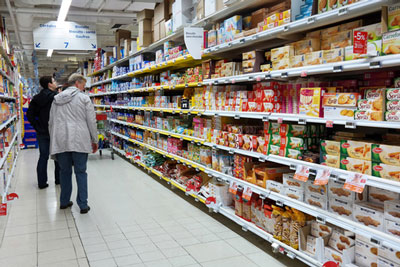 Biscuits and cakes are traditionally extremely popular in the UK, with both products continuing to enjoy extensive household penetration. Retail sales are being threatened, however, by the surging number of Britons baking from scratch at home. A desire to save money, concern over the use of additives in pre-prepared products, and the extreme popularity of The Great British Bake Off — the second most widely watched television programme of 2014 — all contributed to this trend, with the availability of self-bake cake mixes also enabling consumers to enjoy the satisfaction of it doing it themselves, albeit more conveniently. Potential sales volume growth has inevitably been restricted by this recent development.
A more long-term trend, perhaps, concerns the increasingly health conscious nature of the consumer base. A growing number of Britons are becoming concerned by the obesity epidemic and are being encouraged to live healthier lifestyles, following government and media campaigns. In 2014, these fears became more pronounced with regard to the biscuits and cakes market, as sugar replaced saturated fat as the number one health focus. Many consumers, and worried parents in particular, are cutting back on sugary foods, such as biscuits and cakes, in an attempt to lead healthier lifestyles. While this has partially driven sales of savoury biscuits, this was not substantial enough to improve overall volume sales across the market.
Over the coming 5 years, both threats are expected to remain present and it is therefore likely that rising retail prices, rather than increasing volume sales, will be the key factor behind growth. Yet, as the economic recovery develops, the demand for premium biscuits and cakes is also expected to grow, further improving value sales performance. Key Note's new Market Report, Biscuits and Cakes, forecasts that the total UK biscuits and cakes market will exhibit value growth of 9.3% between 2015 and 2019.