Unicorn Ingredients ready to take on the world at IBA 2015
Bakery seeds specialist Unicorn Ingredients is to exhibit at its first trade show this year, at the international show IBA in Munich (12 – 17 September)…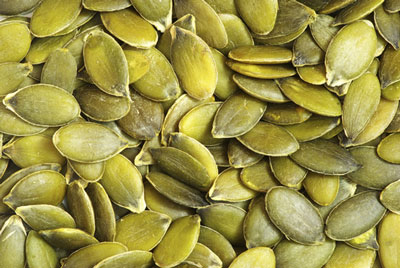 Bakery seeds specialist Unicorn Ingredients is to exhibit at its first trade show this year, at the international show IBA, which is taking place in Munich from 12 to 17 September.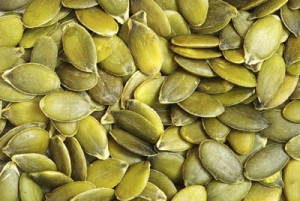 Joint managing director Frank Horan said that exhibiting at the leading European trade fair for bakery, confectionery and snacks will be the perfect opportunity for Unicorn Ingredients to target its primary customer base of bakery companies. He said: "This is the first time we have exhibited at a trade show.  The IBA is the big show for the European bakery sector so this was the logical place to go as we build our European presence."
Unicorn Ingredients will be showcasing its seed and grain range at IBA, focusing on sesame and pumpkin seeds as well as poppy seeds. It will also be displaying its premixes for bread and biscuits and its range of specialist ingredients for eco and organic bakery products. The company, which already supplies a number of UK and European bakeries with seeds including sesame seeds, was in a strong position for continued worldwide growth over the next years, Horan said.
He explained: "We have got the company on a very firm footing over the eight years since we first set it up in 2008. We have a secure and reliable supply base and we can offer customers the high quality seeds that they want, and in different grades or sourced from different origins. Now it is time to build our presence internationally, and we want to meet new customers from across Europe and beyond through exhibiting at IBA."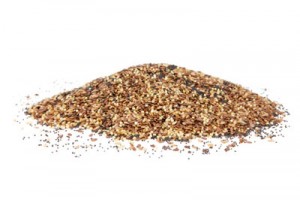 Unicorn Ingredients, which is based in Epsom, Surrey, was founded in 2008 by Frank Horan and Nicola Divers, its joint managing directors. It has seen eight consecutive years of growth and now has built up an annual turnover of £24m.
Unicorn Ingredients has been approved as a food important and agent to the Chinese market
The entrepreneurial company opened an office in China in 2011, and was recently approved as a food importer and agent to the Chinese market. Unicorn has created a brand called Copihue for its Chinese range, and its products for the Chinese market include honey, cereal flakes and extra virgin olive oil.
Unicorn Ingredients also opened an office in the Indian state of Gujarat last year. "This new division has allowed us to open up new markets and source greater quantities from India, a key sesame seed growing area, whilst improving quality control by working more closely with suppliers," said Horan.
Unicorn Ingredients has been working towards attaining the new BRC Global Standard for Agents and Brokers by the last quarter of 2015, to ensure its own operations meet a gold-standard.
The highly-sought after certification covers areas including product safety and quality management systems, training and hazard and risk assessment.