ADM completes sale of chocolate business to Cargill
Archer Daniels Midland Company (ADM) today announced that it has completed the sale of its global chocolate business to Cargill for $440 million…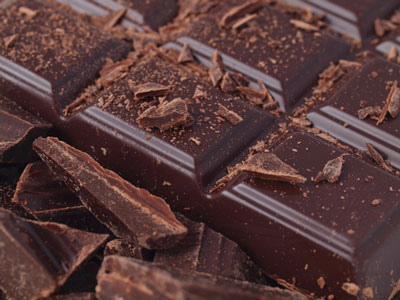 Archer Daniels Midland Company (ADM) today announced that it has completed the sale of its global chocolate business to Cargill.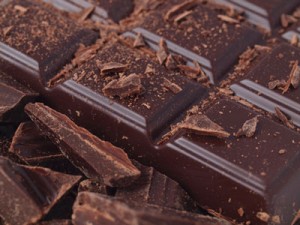 "We are continuing to create shareholder value, whether through profitable growth—such as the recent expansion of our port network and the addition to our corn footprint in Europe—or by divesting businesses for which we don't see a long-term path toward achieving acceptable returns," said CEO Juan Luciano. "I am proud of the team that identified and delivered on this sale and others like it—including the proposed sale of our cocoa business—which are helping to ensure that we continue to drive results for our shareholders and our company."
Sale of the chocolate business valued at $440m
The sale is valued at about $440 million, subject to post-closing adjustments. About 670 ADM employees transferred to Cargill with the business.
"I would like to thank the chocolate team for their dedication, and we of course wish them the best," Luciano continued.
The acquisition constitutes a milestone for Cargill's chocolate growth strategy. It strengthens the Company's position as a leading player in the cocoa and chocolate industry. The new organisation will expand Cargill's footprint and production capability significantly, with ADM's sites in North America and Europe complementing Cargill's processing plants in Belgium, Brazil, Canada, Côte d'Ivoire, France, Germany, Ghana, Indonesia, the Netherlands, UK and the USA. Prior to the completion of the acquisition Cargill commented on the benefits that  their customers will experience with the new combined chocolate business and a broader range of high quality cocoa and chocolate products for confectionery, bakery, dairy, and other applications.