General Mills to exit South Africa foodservice business; closes dough factory
General Mills today announced a preliminary decision to exit its foodservice business in South Africa and close its facility in Linbro Park, Johannesburg…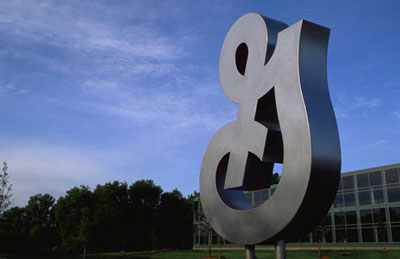 General Mills today announced a preliminary decision to exit its foodservice business in South Africa and close its facility in Linbro Park, Johannesburg.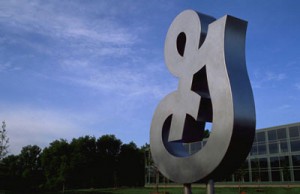 The decision is subject to consultation with employees and employee representatives.  
If the decision becomes final, it would impact production staff and a number of salaried employees in South Africa. General Mills' other businesses in the retail food sector will continue to operate, the company said.
The Johannesburg plant in Linbro Park manufactures cake mixes; dough products, such as pizza; and baked goods, such as muffins and croissants for the foodservice segment. It has been operated by General Mills since 1997.
General Mills closes frozen dough factory in Taiwan
General Mills also announced that it has closed its manufacturing facility in Kaohsiung, Taiwan. 
The leased facility, operated by General Mills since 2006, produced frozen dough products for the Taiwan market.
The closure will impact approximately 78 employees. General Mills has said that impacted employees will be offered severance and transition support services.
This follows news announced earlier this month that the Company announced was planning to close two facilities in the US – a site at Joplin and another in Chicago.
For more information about General Mills, please visit www.generalmills.com.