Young's Seafood provides update on staff consultation
Young's held the third formal consultation meeting with staff and their representatives to explore proposals for the Fraserburgh and Spey Valley facilities…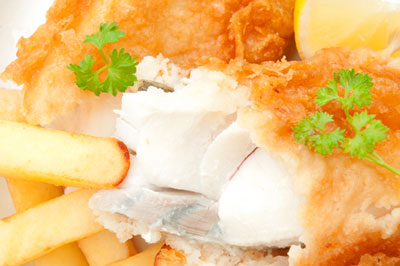 Young's Seafood today held the third formal consultation meeting with staff and their representatives – the Joint Consultative Group – to explore proposals and possible options for the facilities at Young's Fraserburgh and the Spey Valley site.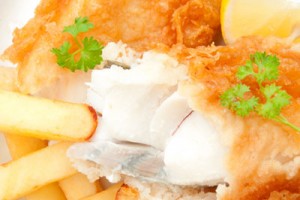 The consultation process follows the recent news that Sainsbury's is set to transfer its smoked salmon and fresh salmon processing contracts away from Young's to an alternative supplier November 2015. The loss of these contracts will leave Young's Seafood Limited's factories at Fraserburgh and Marsden Road in Grimsby significantly under-utilised and will leave the Spey Valley factory completely empty, with no work.
Earlier this month, Young's announced its intention to consult on a commercially viable proposal to integrate the servicing of the remaining customer contracts and volumes presently processed at Young's Fraserburgh and Spey Valley into Young's Seafood Limited's other manufacturing sites in Grimsby, Livingston and Annan.
Young's discussed an alternative plan to keep the Fraserburgh site open on a reduced basis
The company continues to consider alternatives as part of the consultation process. One of these alternatives is a potential plan that could keep Young's Fraserburgh open on a reduced basis with up to 250 permanent roles retained. This Alternative Option was discussed today with the Joint Consultative Group and with the Joint Stakeholder Group on 23rd July 2015 and focusses on maintaining ready-to-eat smoking provenance and capacity at Young's Fraserburgh. This Alternative Option would be loss-making in the short term, until further contracts could be won and scale could be re-introduced. To date no tangible financial assistance has been committed by any external agency in either Fraserburgh, Grantown on Spey or Grimsby. 
No final decision will be taken on the future of the sites until the conclusion of the formal collective consultation process. Young's have said that they continue to welcome new ideas and proposals and encourage interested parties to put them forward for consideration as part of the consultation process.