Diageo, Heineken and O&L restructure South African and Namibian operations
Diageo, Heineken and O&L, the majority shareholder of Namibia Breweries Limited, have agreed to restructure their South African and Namibian joint ventures…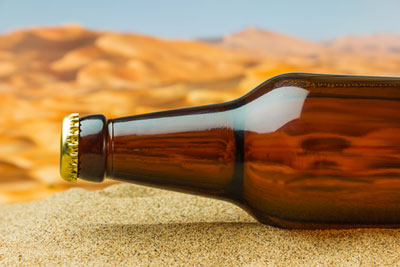 Diageo, Heineken and the Ohlthaver & List (O&L) Group of Companies, the majority shareholder of Namibia Breweries Limited (NBL), have agreed to restructure their South African and Namibian joint ventures.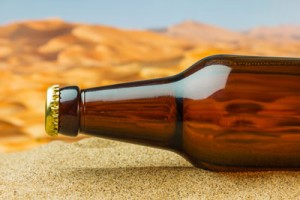 In South Africa,  Diageo will sell its 42.25% stake in DHN, the entity which holds the licences for the combined beer, RTD and cider portfolio of Heineken, Diageo and NBL, which will result in Heineken increasing its stake from 42.25% to 75% and NBL increasing its stake from 15.5% to 25%. NBL will acquire the 25% stake that Diageo owns in Sedibeng, the entity which owns the Sedibeng brewery in Gauteng, Johannesburg. Heineken will retain its existing 75% stake in Sedibeng.
NBL and Heineken have agreed a new joint venture in South Africa.  The new arrangement will be fully focused on developing the beer portfolio and provides Heineken with increased commercial control of its key brands in South Africa.
Diageo will acquire the remaining shares which it does not already own in brandhouse Beverages (Proprietary) Limited, the beer and spirits sales and marketing joint venture in South Africa, which will become a wholly-owned subsidiary of Diageo.
In Namibia, as part of the restructuring, the three parties have agreed a new ownership structure for NBL. Heineken will acquire the 15% indirect stake that Diageo owns in NBL, increasing its indirect ownership to 29.9%. O&L will retain its 30.1% indirect stake with the balance being held by local shareholders.
Completion of the transaction is expected in Q4 2015 and is subject to customary regulatory approvals. 
Heineken to focus on the beer category
Commenting on the transaction, Jean-François van Boxmeer, Heineken CEO and Chairman of the Executive Board, said, "Our new structure allows us to focus fully on the beer category and strengthens our platform for continued growth in the premium segment of the market. We look forward to working with our longstanding partner Namibian Breweries and developing our business further in this important part of the global beer market."
Ivan Menezes, CEO Diageo plc said, "We have worked very successfully with Heineken and NBL throughout our partnership, growing the beer business and establishing market leadership in spirits. From this leadership position we now believe that Diageo has the necessary scale to move to the next stage of growth for spirits, RTD's and our beer and cider portfolio in a focused, simplified ownership structure."
Sven Thieme, Executive Chairman of O&L, added, "We are delighted to have entered into a new partnership with HEINEKEN, having worked so closely with them for many years now. The region has strong demographics and compelling prospects for future growth. We look forward to this next stage of our journey."