GLOBALG.A.P. Aquaculture Standard Version 5
Available from July 2015, the NEW Aquaculture Standard Version 5 brings to the market a complete solution for buyers and suppliers…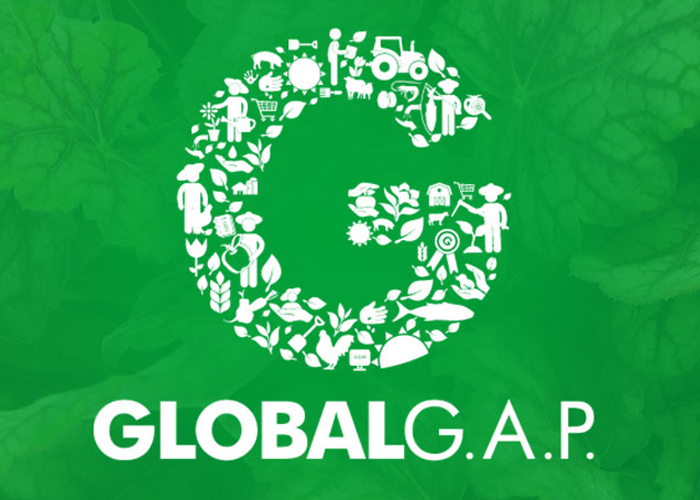 Available from July 2015, the NEW Aquaculture Standard Version 5 brings to the market a complete solution for buyers and suppliers, based on current market demands and covering the key sustainability aspects that the animal production for human consumption is required to achieve.
The key elements of food safety, environment, workers' welfare (including health and occupational safety) and animal welfare are well distributed in a balanced way.
The scope of the GLOBALG.A.P. Aquaculture Standard Version 5 remains as in Version 4, and covers full production chain verification of:
Broodstock
Seedlings
Feed
Farming
Post harvest activities up to the point of sale for final consumers
To achieve and be able to claim GLOBALG.A.P. certified status of the final product, it is mandatory that all the stages of production are verified and assessed as compliant.
Some of the changes and new elements in the Aquaculture Standard Version 5 include:
The order of the criteria has been rearranged to support a more fluid auditing process. This makes it a friendlier document for farmers and inspectors to use.
Improved language to ensure clear and consistent interpretation.
The requirements include a clarification to support in detail the evidence required to comply with the control points, based on feedback from the field during the 4-year revision process.
Addition of a mandatory Risk Assessment on Social Practices.
Addition of detailed criteria relating to animal welfare that are specific to aquaculture activities.
Animal welfare criteria include cohabitant species, i.e. cleaner fish (as a solution to reduce animal treatments).
A tool to demonstrate the sustainability status of feed used: Responsible Operations criteria as a voluntary add-on for the mandatory compliance of the compound feed used.
A label on the final packaging to communicate with consumers is now available. GLOBALG.A.P. compliance is linked to the Friend of the Sea logo.
This 4-year revision process includes all feedback received from users plus 2 public consultation periods, which includes the participation of retailers, suppliers, animal health industry, farm assurers, certification bodies and NGO sectors. The number of criteria to be verified in the new version has fallen by 3 percent.
The Aquaculture Standard has been trialed and the outcome reflects the improved auditability, credibility and feasibility of this new Version 5. 
As of 30 June 2015: 35 countries have adopted GLOBALG.A.P. Aquaculture Certification, covering 30 species from the finfish, crustaceans and molluscs groups.  
To view the transition document from Aquaculture module version 4 to version 5 click here.