Schwartz oregano products are free of other ingredients
Schwartz has responded to a study that showed adulteration of dried oregano purchased from the marketplace in the UK and Ireland…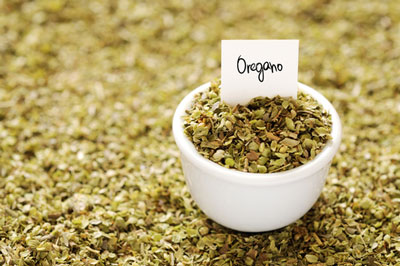 Schwartz, the UK leading brand of McCormick & Company, has responded to a study that showed adulteration of dried oregano purchased from the marketplace in the UK and Ireland.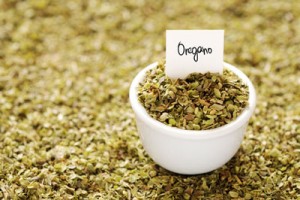 The study, conducted by Professor Chris Elliott, food safety academic at Belfast Queen's University, for Which?, found that 25% of 78 samples of dried oregano bought from a range of retailers contained ingredients other than oregano. These other ingredients were found to constitute up to 70% of the affected products, meaning that oregano made up only a third or some oregano products.
McCormick sources premium oregano that can be traced from field to bottle
Commenting on the study, Roger Lawrence, McCormick Corporate Vice President, Global Quality Assurance, said, "We are pleased this issue is getting attention and believe it's important consumers learn all spices and herbs aren't created equal. While Professor Elliott's study found as much as 30 to 70 percent non-oregano material in other brands, Schwartz oregano is simply oregano delivering 100 percent pure flavour. Our oregano contains no other green leaves like myrtle, cistus and olive."
McCormick is an industry leader in resources and investment towards spice and herb quality and safety programmes. The Company sources premium whole oregano leaves that can be traced from field to bottle, mitigating the chance for added ingredients and contamination. Mr Lawrence explained that McCormick also tests its spices and herbs for fillers and foreign matter, conducting millions of product analyses each year by testing for contaminants.
To preserve the flavour of its oregano, McCormick gently dry the leaves and use cleaning, milling and packaging processes that ensure the oregano oils are preserved in the leaves.
McCormick is a global leader in flavour. With $4.2 billion in annual sales, the Company manufactures, markets and distributes spices, seasoning mixes, condiments and other flavourful products to the entire food industry – retail outlets, food manufacturers and foodservice businesses.