Devro acquires Dutch collagen gel producer PV Industries
Devro, a leading manufacturer of collagen products for the food industry, has entered into an agreement to acquire 100% of the shares in PV Industries…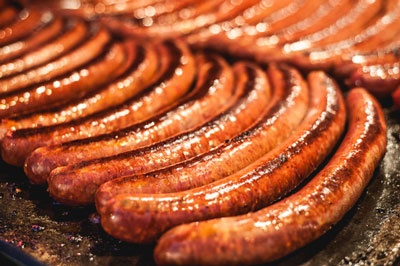 Devro, one of the world's leading manufacturers of collagen products for the food industry, has entered into an agreement to acquire 100% of the shares in PV Industries B.V. (PVI).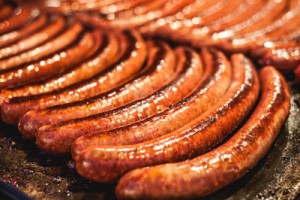 PVI is a leading manufacturer of high quality collagen gel products for the meat processing industry in Europe, and has customers throughout the world. Based in the Netherlands, PVI offers Devro access to a strong technical skills base together with an innovative and developing product portfolio. The consideration payable is the equivalent of approximately € 12.5 million on a debt free basis, with a possible additional payment of up to €1 million under an earn-out arrangement.
Purchasing the Dutch company PVI makes Devro the leading collagen gel supplier for Co-extrusion worldwide by combining the PVI gel sales in Europe and Japan to the gel supply in the Americas handled out of Devro's American plant.
Supply will continue to come from both plants giving improved security of supply to existing and new customers and combining the expertise from both organisations. Peter Visser from PVI will continue to work with the business bringing his many years of expertise and knowledge to the total operation.
Acquisition strengthens Devro's presence in Europe
Co-extrusion using collagen has been around for a considerable time but in the last few years significant growth opportunities replacing cellulose on hot dogs have started to appear. The advantages: lower costs, less labour, greater food safety and reduced waste issues have become key and we see them continuing to make a good economic case for a switch. With innovation in gels and machinery we expect this and other opportunities to develop.
Simon Webb, Devro plc Group Finance Director, said, "This acquisition supports Devro's strategy by growing sales of collagen products through product differentiation and enhancing value for customers. It will strengthen our presence in Europe, extending our product knowledge and technical expertise in a specialist sector."
Completion of the acquisition is conditional upon clearance by the authorities in certain EU jurisdictions.