EC grants conditional clearance for Cargill to acquire ADM's chocolate business
The European Commission has granted conditional clearance for Cargill to acquire Archer Daniels Midland's (ADM) chocolate business in Europe…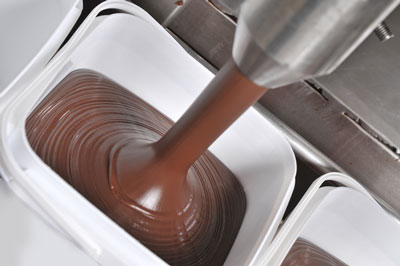 The European Commission has granted conditional clearance for Cargill to acquire Archer Daniels Midland's (ADM) chocolate business in Europe.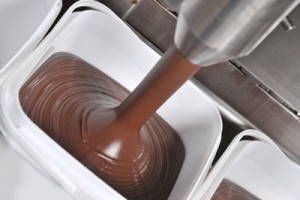 Cargill agreed to purchase ADM's global chocolate business for $440 million. Together with the approvals granted earlier by the US Department of Justice, granting of conditional clearance from the EC completes the regulatory approval process for the global deal.
The acquisition constitutes a milestone for Cargill's chocolate growth strategy. It strengthens the Company's position as a leading player in the cocoa and chocolate industry. The new organisation will expand Cargill's footprint and production capability significantly. Customers will benefit from a combined chocolate business with a broad range of high quality cocoa and chocolate products for confectionery, bakery, dairy, and other applications.
Commenting on the acquisition last year, Bryan Wurscher, president Cargill Cocoa and Chocolate North America, said, "This acquisition is a major milestone in Cargill's chocolate growth strategy and will help us better serve our customers in North America and Europe. It will bring together great people with a deep passion and commitment to producing excellent chocolate. Our customers will benefit from a broader product portfolio, greater access to innovation and product development support."
Acquisition of ADM's chocolate business adds chocolate production sites in the US and Europe
After closing of the transaction, three chocolate, compound and liquor production sites in North America – Milwaukee (Wis.), Hazleton (Penn.) and Georgetown (Ontario) and three chocolate and compound production sites in Europe – Liverpool (UK), Manage (Belgium) and Mannheim (Germany) will transfer to Cargill together with the Ambrosia®, Merckens® and Schokinag® brands. These new sites will complement Cargill's processing plants in Belgium, Brazil, Canada, Côte d'Ivoire, France, Germany, Ghana, Indonesia, the Netherlands, UK and the USA.
Addressing the European Commission's competition concerns, Cargill has agreed to divest ADM's industrial chocolate production facility in Mannheim, Germany. The facility will be kept as a separate entity with its own interim management until an agreement with a prospective buyer has been made.
Cargill's cocoa and chocolate business offers the food industry a wide range of both standard and customised cocoa and chocolate ingredients for use in bakery, confectionery and dairy applications. The Company's product range includes Gerkens® cocoa powders, chocolate, coatings, fillings, cocoa liquors and cocoa butters.