General Mills to close manufacturing facility in Missouri
General Mills has announced plans to close one of its manufacturing facility on Junge Boulevard by end of the 2015 calendar year…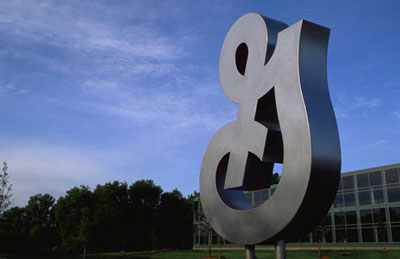 General Mills has announced plans to close one of its two facilities in Joplin, Missouri.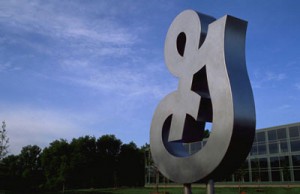 General Mills said it will close its manufacturing facility on Junge Boulevard by end of the 2015 calendar year. The company said its facility on Stephens Boulevard will remain open and will continue operating.
The decision impacts approximately 120 positions at the Junge Boulevard facility.
The Junge Boulevard location manufactures snack products, and has been operated by General Mills since 2014.
General Mills may close another manufacturing facility in West Chicago
General Mills also announced a preliminary decision to close its manufacturing facility in West Chicago, Ill.
The decision is subject to negotiation with union officials.  If the decision becomes final, the company expects the facility would close mid-calendar year 2017. A closure would impact approximately 500 employees.
The West Chicago plant manufactures cereal, meals and snack products and has been operated by General Mills since 1959.
General Mills is one of the world's leading food companies, operating in more than 100 countries around the world. Its brands include Cheerios, Fiber One, Häagen-Dazs, Nature Valley, Yoplait, Betty Crocker, Pillsbury, Green Giant, Old El Paso, Wanchai Ferry, Yoki and more.