UK doctors call for sugary drinks tax to subsidise the sale of fruit and veg
UK doctors' leaders are calling for a 20% tax on sugary drinks to help tackle the increasing level of obesity and diet-related health problems…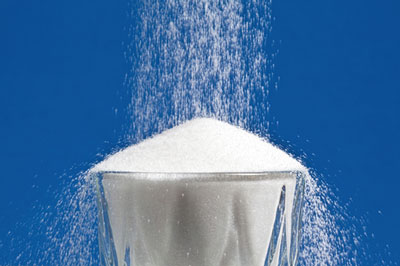 UK doctors' leaders are calling for a 20% tax on sugary drinks to subsidise the sale of fruit and vegetables, and help tackle the increasing level of obesity and diet-related health problems.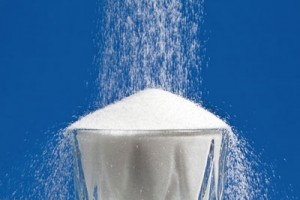 As a third of the population are projected to be obese by 2030, a new report from the BMA, 'Food for Thought', highlights the need for wide-ranging action to promote healthier diets, particularly among children and young people.
It also calls for new legislation to ensure that all the 3500 academies and 200 free schools in England adhere to the same mandatory food standards as state schools, such as not serving sugary drinks and providing at least one portion of fruit every day.
20% tax on sugary drinks could reduce prevalence of obesity in the UK by around 180,000 people
Commenting on the call for a tax on sugary drinks, Professor Sheila Hollins, BMA board of science chair and author of the report, said, "Doctors are increasingly concerned about the impact of poor diet, which is responsible for up to 70,000 deaths a year, and has the greatest impact on the NHS budget, costing £6bn annually… We know from experiences in other countries that taxation on unhealthy food and drinks can improve health outcomes, and the strongest evidence of effectiveness is for a tax on sugar-sweetened beverages. If a tax of at least 20% is introduced, it could reduce the prevalence of obesity in the UK by around 180,000 people.
In discussing subsidies on the price of fruit and vegetables, Professor Hollins commented, "We know that the majority of the UK population, particularly low income households, are not consuming enough fruit and vegetables, so financial measures should also be considered to subsidise their price, which has risen by 30% since 2008. This is an important way to help redress the imbalance highlighted previously between the cost of healthy and unhealthy products, which particularly impacts on individuals and families affected by food poverty."
The report also calls on the government to ensure food provided by all local academies and free schools meets the same mandatory standards as state schools, and that free fruit and vegetable schemes are available in all primary schools in the UK.
Although local authority schools must follow strict food regulations, not all academies and free schools have to adhere to these standards.
Professor Hollins said, "Children's diets are easily influenced, so regulating the food provided in schools, and providing free fruit and vegetables in primary schools, is an important way to support healthier diets among children and young people. All academies and free schools must be subject to the same mandatory standards as state schools, as without them they are more likely to provide cheaper, poorer quality food."