Ebro agrees to buy the Roland Monterrat Group
Ebro Foods has reached an agreement to buy the Roland Monterrat Group, a French producer of fresh ready-to-serve food, for €44.25 million…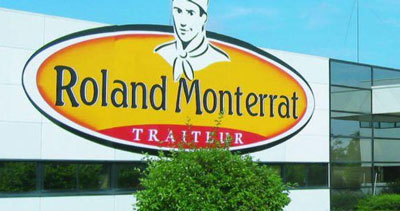 Ebro Foods has reached an agreement to buy the Roland Monterrat Group, a French producer of fresh ready-to-serve food.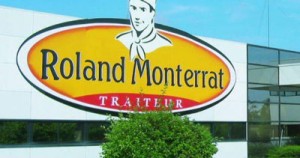 With a workforce of 390 employees, Roland Monterrat is a major player in the French fresh food segment. It is leader of the "Pâté en croûte" market and one of the top companies in the sandwich and croque-monsieur segment. In 2014 it posted a turnover of €64 million.
Ebro acquisition of Roland Monterrat valued at €44.25 million
Before closing the transaction, valued at €44.25 million, the union representatives at Monterrat must be notified and the acquisition must be approved by the French Anti-Trust Authorities. It is expected to be concluded by the end of September.
The acquisition of this French business will boost the Ebro Group's growth in the fresh products segment, where it is already leader of the fresh pasta category through its subsidiary Lustucru Frais.
The incorporation of Monterrat will raise Ebro Group's turnover in the ready-to-serve area by 50%, giving it a foothold for entry into the snack market. As for Monterrat, its incorporation in Ebro Group will help it to step up its business development, both in France and throughout Europe.
Related organisations
Related people