Merko (Europe) Ltd secures BRC Agents & Brokers standard
Merko (Europe) Ltd, the specialist importer of frozen vegetables and fruits, has secured BRC Agents and Brokers certification through Cert ID Europe…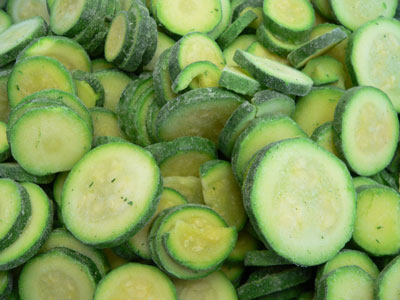 Merko (Europe) Ltd, the specialist importer of frozen vegetables, frozen fruits and aseptic tomatoes for the food industry, has secured BRC Agents and Brokers certification through Cert ID Europe.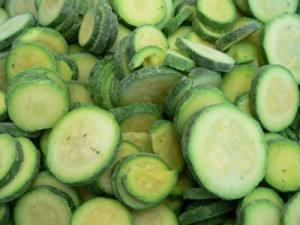 Established in 1993, importing frozen fruit and vegetables from the Merko Gida factory in Turkey, Merko now sources and supplies of a wide range of IQF products including peppers, tomatoes, sweetcorn, broccoli, leeks and a range of roasted products
Merko demonstrated robust traceability systems
The BRC Agents and Brokers Standard, introduced in 2014 to provide a framework for agents, importers and distributors to manage the safety, quality and legality of products in the food and packaging industries and was a natural step for Merko as Jon Batten, Managing Director explains, "For Merko (Europe) ltd, the BRC Agents & Brokers certification was a must after a number of customers indicated during late 2014 that they expected suppliers to undertake the new certification scheme.
"After attending Cert ID's extremely well run 'Understanding the Agents & Brokers BRC Standard' course, we felt ready to begin working towards the audit early this year. Merko (Europe) has always demonstrated robust due diligence and traceability systems, and the BRC certification has rubber stamped this. It is a further way of demonstrating our continuing commitment to both existing and new customers."
Cert ID Europe is a leading provider of food safety and integrity inspection, certification and training services worldwide. For more information on Cert ID Europe visit www.cert-id.eu.