Cargill opens extended chocolate facility in Belgium
Cargill has officially opened its extended chocolate facility in Mouscron, Belgium, offering manufacturers an increased supply of Belgian chocolate…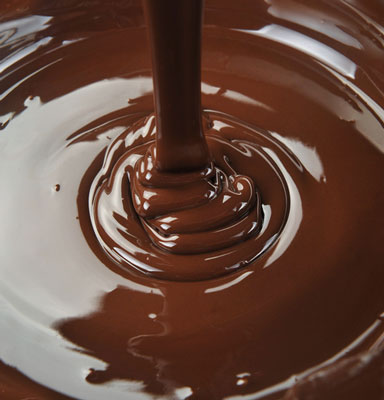 Cargill has officially opened its extended chocolate facility in Mouscron, Belgium, offering manufacturers active in confectionery, biscuits, ice cream or cereals an increased supply of Belgian chocolate.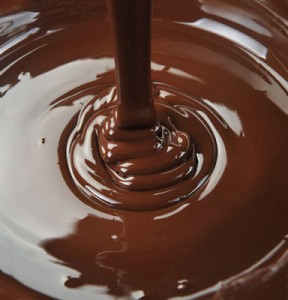 The €35 million investment doubles production capacity for a product range including dark and milk liquid chocolate, drops and chunks and lactose-free dark chocolate. The chocolate facility extension comprises additional production lines, storage tanks and warehouse space and is complemented by new social rooms for operators and office space. The new building has been designed with innovative high-tech equipment aiming to reduce energy consumption by up to 30%.  
The state-of-the-art chocolate facility was officially opened in the presence of the Minister President of the Fédération Bruxelles Wallonie, Mr. Rudy Demotte, Mrs. Inge Demeyere, managing director of Cargill's chocolate business Europe, Middle East, Africa and Asia together with local dignitaries and customers. 
Extended chocolate facility will enable Cargill to address consumer trends
"Our customers are turning to us to provide market insights, creative solutions, high quality products and reliable supply. With the extension of our facility, we are now able to open up to numerous new opportunities, enabling us to address the consumer trends of the future," said Inge Demeyere. "We are building on a strong heritage in cocoa and chocolate together with our customers. This is the result of a dedicated focus on innovation and a unique combination of our food ingredients portfolio." 
The chocolate facility in Mouscron originally opened in 2003, and some 150 people work on site. Together with the other sites in Belgium, Brazil, Canada, Côte d'Ivoire, France, Germany, Ghana, Indonesia, the Netherlands, UK and the USA, Cargill's cocoa and chocolate business has a strong network and capabilities to serve a wide range of customers.