Coca-Cola and Monster Beverage Corporation close on previously announced strategic partnership
The Coca-Cola Company and Monster Beverage Corporation have announced the closing of the previously announced strategic partnership…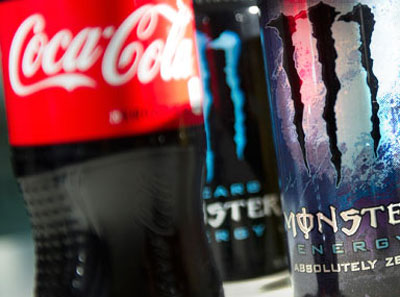 The Coca-Cola Company and Monster Beverage Corporation have announced the closing of the previously announced strategic partnership related to an equity investment, business transfers and expanded distribution in the global energy drink category.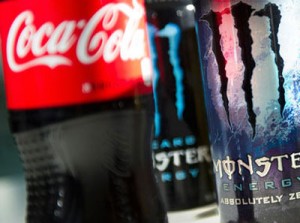 As a result of the transaction, The Coca-Cola Company now owns an approximate 16.7% stake in Monster Beverage Corporation.  The Coca-Cola Company transferred ownership of its worldwide energy business, including NOS, Full Throttle, Burn, Mother, BU, Gladiator, Samurai, Nalu, BPM, Play and Power Play, Ultra and Relentless, to Monster Beverage Corporation. Similarly, Monster Beverage Corporation transferred its non-energy business, including Hansen's Natural Sodas, Peace Tea, Hubert's Lemonade and Hansen's Juice Products, to The Coca-Cola Company.
Webinar: eBook: Thermo Fisher Scientific Food Integrity Collection 2017
Over the course of the year Thermo Fisher Scientific have provided expert comment on a whole swathe of issues including food fraud, origin testing and labelling regulations. This collection also provides access to Thermo Fisher's Food Authenticity webinar series for 2017, where experts delve into olive oil characterisation, gelatin speciation, honey and chromatography, and more.
New international distribution commitments are already in place for Monster Beverage Corporation with bottlers in Germany and Norway
Since the transaction was announced, Monster Beverage Corporation and The Coca-Cola Company and its bottlers have amended their distribution arrangements in the US and Canada by expanding into additional territories and entering into long-term agreements.  The Coca-Cola Company also has become Monster Beverage Corporation's preferred global distribution partner with new international distribution commitments already in place with bottlers in Germany and Norway.
In connection with the closing, The Coca-Cola Company made a net cash payment of approximately $2.15 billion to Monster.