Raisio launches Benecol in China
Raisio's new partner Neptunus is launching Benecol powdered drink in China, supporting Raisio's aim to open up new markets for Benecol products…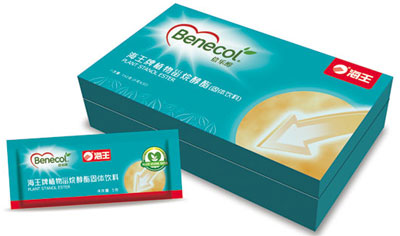 Raisio's new Benecol partner Neptunus is launching Benecol powdered drink in China.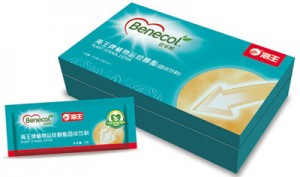 This expansion to the world's most populated country supports Raisio's aim to open up new markets for Benecol products.
Webinar: eBook: Thermo Fisher Scientific Food Integrity Collection 2017
Over the course of the year Thermo Fisher Scientific have provided expert comment on a whole swathe of issues including food fraud, origin testing and labelling regulations. This collection also provides access to Thermo Fisher's Food Authenticity webinar series for 2017, where experts delve into olive oil characterisation, gelatin speciation, honey and chromatography, and more.
Benecol powdered drink will be sold at approximately 1,700 Nepstar stores, mainly in large cities of the east coast of China. The aim is to have Benecol powdered drink available in selected hospital stores and sales channels of health care professionals in six months. In the long term, Neptunus will focus on significantly expanding its sales network.
Raisio has worked determinedly to open markets for Benecol products, particularly in Asia and South America. The latest launches were carried out in Brazil in November 2014 and in South Korea in February 2015.
Benecol launch in China will strengthen Raisio's expansion into Asia
"The Benecol product launch in China will strengthen Raisio's strategically important expansion into new growing markets of Asia. Cholesterol levels are rising in China, so there is a need for cholesterol-lowering products. We have long worked to enter the Chinese market and we are very pleased to be partnering with Neptunus, the company that is investing in Benecol products," says Olavi Erkinjuntti, Sales Director of Raisio's Benecol business.
According to the World Health Organization (WHO), one-third of the Chinese population have elevated cholesterol levels. Cholesterol levels have been rising as Western-style eating habits have become more common in China.