H.J. Heinz Company and Kraft Foods Group announce expiration of Hart-Scott-Rodino waiting period
Heinz and Kraft have announced that the Hart-Scott-Rodino waiting period has expired with regard to their previously announced proposed merger…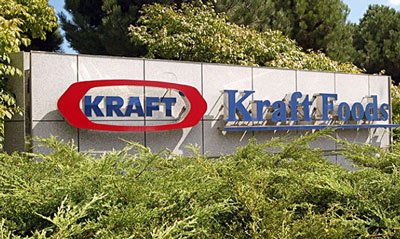 H.J. Heinz Company and Kraft Foods Group have announced that the waiting period under the Hart-Scott-Rodino Antitrust Improvements Act of 1976 ("HSR Act"), as amended, has expired with regard to their previously announced proposed merger.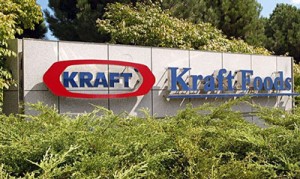 The expiration of the HSR Act waiting period satisfies one of the conditions to the closing of the proposed transaction, which remains subject to approval by Kraft shareholders, antitrust clearance in Canada and other customary closing conditions.
Kraft shareholders will vote on the merger in July
Kraft will hold a special meeting of shareholders to vote on the merger on 01 July 2015. Additional information concerning the proposed merger and the special meeting is included in the definitive Proxy Statement/Prospectus, which was filed with the Securities and Exchange Commission on 02 June 2015 and mailed to Kraft shareholders who are entitled to vote on the proposal.
If the proposed merger goes ahead, the "Kraft Heinz Company" will form the third largest food and beverage company in North America with an unparalleled portfolio of iconic brands.
Under the terms of the agreement, Kraft shareholders will own a 49% stake in the combined company, and current Heinz shareholders will own 51% on a fully diluted basis. Kraft shareholders will receive stock in the combined company and a special cash dividend of $16.50 per share.