ADM acquires tree nut and seed processing operation in Modesto, California
Archer Daniels Midland Company (ADM) has acquired tree nut and seed processing assets and operations in Modesto, California, from California Gold Almonds…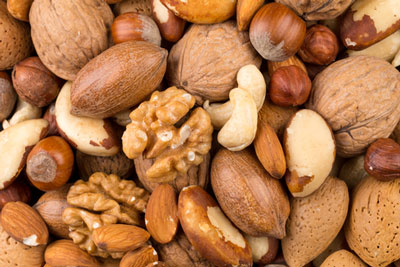 Archer Daniels Midland Company (ADM) has acquired tree nut and seed processing assets and operations in Modesto, California, from California Gold Almonds.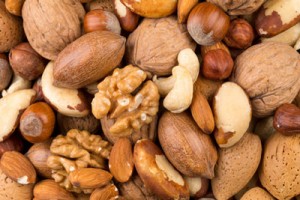 The acquisition adds critical processing capacity on top of ADM's existing US West Coast nut operations in Lodi and Stockton. Under the terms of the deal, ADM is acquiring the lease to the brand-new Modesto processing plant, and taking ownership of assets—including processing equipment—at the facility.
Acquisition will help ADM meet the global demand for healthy, on-trend nuts
"This is a great addition that will help us continue to grow sales in our business," said Vince Macciocchi, president of ADM's WILD Flavors and Specialty Ingredients business unit. "Global demand for almonds, macadamias, pumpkin seeds, cashews and other healthy, on-trend nuts and seeds is growing, and production is projected to continue rising. Our Specialty Commodities business is a premier global supplier of healthy ingredients, including nuts, fruits, seeds, legumes and ancient grains; our customers look to us to make sure they can meet growing consumer demand, and we are committed to delivering for them. This acquisition helps ensure that we stay ahead of consumer demand trends, and continue to meet customer needs in a growing market."
The Modesto plant is capable of steam pasteurizing, roasting, dicing, slicing, milling and packaging. Like ADM's plants in Lodi and Stockton, the facility can process a range of nuts, including almonds, cashews, Brazil nuts, pecans, pistachios, hazelnuts, walnuts and macadamias.