MillerCoors names Gavin Hattersley interim CEO
MillerCoors has named Gavin Hattersley to the role of interim Chief Executive Officer to lead the business when current CEO Tom Long retires 30 June 2015…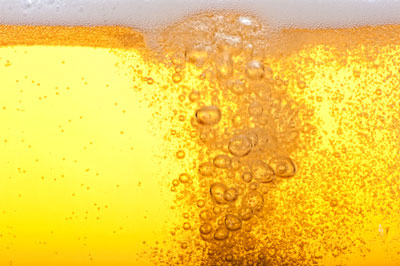 The Board of Directors of MillerCoors, the US and Puerto Rican joint venture between SABMiller and Molson Coors Brewing Company, has named Gavin Hattersley to the role of interim Chief Executive Officer to lead the business when current CEO Tom Long retires 30 June 2015.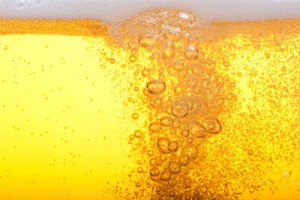 Hattersley, 52, currently Chief Financial Officer (CFO) of Molson Coors and former CFO of MillerCoors, will serve as interim CEO for up to six months until the Board completes its search for a permanent successor.
"Gavin is an outstanding and trusted leader with ideal qualifications for the role. He has extensive beer industry knowledge and experience in the U.S. and on the global stage.  His unique experience of having held top leadership positions with both parent companies and MillerCoors makes him the right choice to take the business forward with integrity and a strong sense of purpose, " noted Pete Coors, Chairman of MillerCoors and Molson Coors.
"Gavin is an excellent choice to lead MillerCoors. He has the confidence of our most important stakeholders, including employees, distributors, and investors. We already have a strong leadership team in place at MillerCoors, and now we have the right interim CEO to lead us through this transition," remarked Alan Clark, Deputy Chairman and CEO, SABMiller.
Hattersley will continue as CFO of Molson Coors while serving as interim head of MillerCoors
"Gavin is uniquely qualified to hold both roles," said Mark Hunter, CEO, Molson Coors.  "Molson Coors won't miss a beat because we have a strong bench of leadership and a highly capable finance team that will ensure our focus on financial strategy, reporting excellence, and creating shareholder value."
Prior to his current role, Hattersley served as executive vice president and chief financial officer for MillerCoors, where he was recognized for establishing strong financial management and commercial disciplines for the business unit.  Previously, he was senior vice president, finance, for Miller Brewing Company. He came to Miller from SAB Limited in Johannesburg, South Africa, where he held several financial management positions before becoming CFO in 1999. Prior to joining SAB Limited, he spent almost 10 years at Barloworld Limited.
"As a Board member, I have remained very close to the MillerCoors business," said Hattersley.  "MillerCoors has a wonderfully rich portfolio of brands and the passionate commitment of more than 8,000 employees, and I am ready to dive in and collaborate with MillerCoors leaders and distributor partners to grow our business."