Bayer CropScience acquires vegetable seed company SeedWorks India
Bayer CropScience has signed an agreement to acquire SeedWorks India, a company specialised in breeding, production, and marketing of hybrid seeds…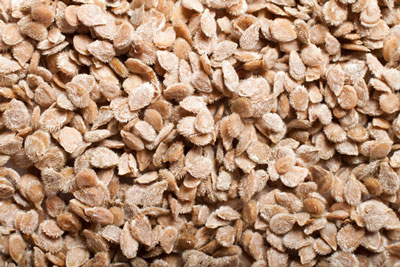 Bayer CropScience has signed an agreement to acquire SeedWorks India Pvt. Ltd., based in Hyderabad.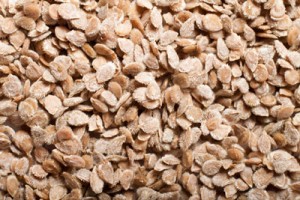 Seedworks India is specialised in breeding, production, and marketing of hybrid seeds of tomato, hot pepper, okra and gourds. Financial terms were not disclosed.
Webinar: eBook: Thermo Fisher Scientific Food Integrity Collection 2017
Over the course of the year Thermo Fisher Scientific have provided expert comment on a whole swathe of issues including food fraud, origin testing and labelling regulations. This collection also provides access to Thermo Fisher's Food Authenticity webinar series for 2017, where experts delve into olive oil characterisation, gelatin speciation, honey and chromatography, and more.
SeedWorks India was founded in 1998 and has research and seed processing locations in Bangalore and Hyderabad respectively. The company employs 180 full-time employees and markets its seed under the US Agriseeds™ brand to growers across India. In fiscal year 2013/2014, the company generated sales of INR 1,035 million (EUR 12 million).
SeedWorks India purchase underpins Bayer CropScience's market position in India
The purchase will strengthen Bayer CropScience's vegetable seed business in India. "This is an excellent opportunity to underpin our leading market position in India in strategic crops like tomato, hot pepper and okra," said Joachim Schneider, Head of Vegetable Seeds at Bayer CropScience. "We will be able to offer our customers an even broader choice of high-yielding hybrid seed varieties adapted to the country's diverse and challenging growing conditions." 
"We are delighted by the opportunity to join the vegetable seed business of Bayer," said Balaji Nukal, Managing Director of SeedWorks India. "The financial and technical resources of Bayer will further strengthen our ability to bring the highest quality seeds to our farmers, and the breadth of activity afforded by this affiliation will open a world of opportunity to our employees."
"India is expected to become the world's most populated country, passing China around 2028 and therefore faces a fast-growing demand for affordable food," emphasised Schneider. "By strengthening our footprint in India's vegetable seed sector, we aim to make a strong contribution to increasing the productivity and quality of important food crops and give our full support to the nation's smallholder farming base."