Coca-Cola HBC announces changes to its Board of Directors
Susan Kilsby and Christos Ioannou intend to retire from the Board of Directors of Coca-Cola HBC after the Company's AGM on 23 June 2015…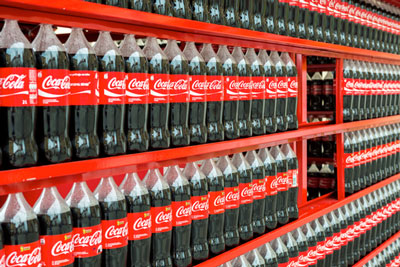 Coca-Cola HBC has announced that Susan Kilsby and Christos Ioannou intend to retire from the Company's Board of Directors at the conclusion of the annual general meeting on 23 June 2015.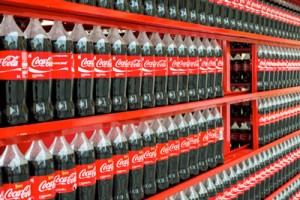 Following the retirements, upon the recommendation of Coca-Cola HBC's Nomination Committee, the Board of Directors has proposed each of Mrs. Olusola (Sola) David-Borha and Mrs. Alexandra Papalexopoulou, both of whom are independent under the UK Corporate Governance Code, for election at the AGM as non-executive members of the Board of Directors, with effect from the same date. 
Mrs. David-Borha is the Chief Executive of Stanbic IBTC Holdings PLC, a full service financial services Group with subsidiaries in Commercial Banking, Investment Banking, Pension and Non-Pension Asset Management and Stockbroking. Mrs. Papalexopoulou serves as an executive director of the Titan Cement Company S.A., and is currently responsible for the group's strategic planning. 
George A. David, Chairman of Coca-Cola HBC, made the following remarks, "On behalf of the Board, I would like to take this opportunity to offer our sincere appreciation to Susan and Christos for the significant contributions they have made to the Company over the past years. I would like to offer my gratitude to Susan for the excellent experience and insights she has brought to the Board and the committees on which she has served, and my sincere thanks to Christos for his many years of valuable participation both on the Board and the Audit Committee. The Board of Directors has proposed that Susan and Christos be succeeded on the Board by Olusola (Sola) David-Borha and Alexandra Papalexopoulou, who will contribute to the diversity and enhance the skills and experience of the Board." 
Coca-Cola HBC is the second-largest bottler of the brands of The Coca-Cola Company in terms of volume with sales of more than 2 billion unit cases. For more information about Coca-Cola HBC, please visit www.coca-colahellenic.com.