Tereos acquires UK sugar distributor Napier Brown for £34 million
Tereos, the world's fifth-largest sugar group, has acquired Napier Brown Sugar Limited from Real Good Food plc in a deal worth £34 million…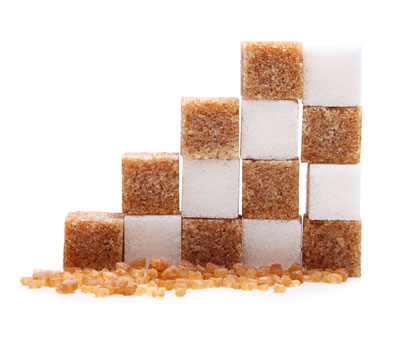 Tereos, the world's fifth-largest sugar group specialising in processing sugar beet, sugar cane and cereals, has acquired UK sugar distributor Napier Brown Sugar Limited from Real Good Food plc in a deal worth £34 million.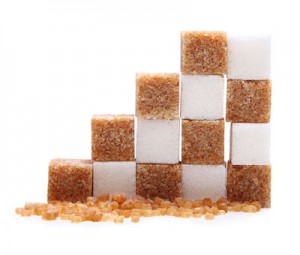 The acquisition announcement follows the approval of the shareholders of Read Good Food at the General Meeting of Shareholders on 14 May 2015.
Napier Brown is Europe's largest independent sugar distributor. It sources sugar from the UK as well as importing from mainland Europe and the rest of the world. It supplies customers in the UK across all market sectors: industrial, retail, wholesale and foodservice. The business operates under two distinct brands: Napier Brown and Whitworths Sugar.
Napier Brown acquisition will reinforce Tereos' position in the UK
The acquisition of Napier Brown is a key step in Tereos' strategy of further commercial development of the Group. The Transaction will significantly reinforce Tereos' position in the UK, which is a strategic market for French producers.
The transaction will allow Tereos to offer its UK and international clients a broader range of products and a premium logistics service in the UK.
Speaking in April, Real Good Food chairman Pieter Totté said, "I am proud of what we have achieved in building the Napier Brown business and expanding its customer base and developing its supply chain. However, the changes taking place within the European sugar market mean that the future of this business is best served by it becoming part of an international production group. We believe Tereos is the best choice for both customers and employees. This transaction will allow us to focus all our resources on the continued growth of our remaining businesses. I would like to thank the staff and employees for their contribution over the years."